Reshaper
Sam Trotman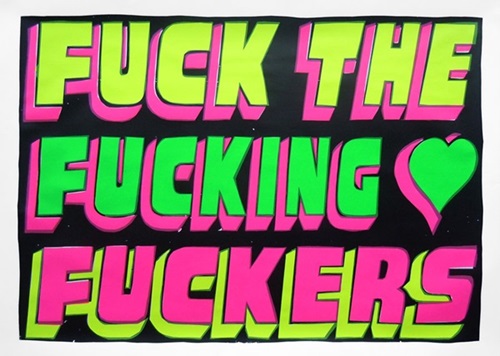 Scottish Sculpture Workshop is a unique, rural site of collective learning and inquiry set up to support artists in the research and realisation of their ideas. Through our workshop facilities and curated programmes we enable the coming together of artists with other practitioners and the more-than-human. Together we build a dynamic, pedagogical environment that fosters curiosity & play and champion speculative inquires & experimentation in all aspects of what we do and how we do it.
We are a hub, a point of aggregation for local, national and international communities; for artists, technicians, craft folk, thinkers, families and young people to find each other and (re)connect with our diverse environment. SSW seeks to collectively find new ways of being together and, through this, both upset as well as expand traditional learning methods and art making and sharing practices.
I took up the directorship of SSW, in rural Aberdeenshire, in 2016 as an opportunity to provide artists with a space where they could collectively make and explore their work outside of the dominant centres of cultural production. Through being together within this intimate workshop environment we look to develop ways of creating a cultural shift towards post-fossil subjectivities, societies and aesthetics.
Previous to SSW I initiated and ran the Artsadmin Education Department in London for ten years alongside which I worked as an independent curator and campaigner within direct action movements for social and environmental justice.
I have also worked alongside a bunch of artists, arts and social organisations, my richest experiences have been developed with: Women for Refugee Women (UK), Platform (UK), Artsadmin (UK), Somerset House Studios (UK), Steirischer Herbst (AUT), Rotterdam Schouwburg (NL), HIAP (FIN), BioArts Society (FIN) & European Capital of Culture (Mons). I am a Trustee for Fierce, an international a festival of queer performance in Birmingham, UK.