Reshaper
Fatin Farhat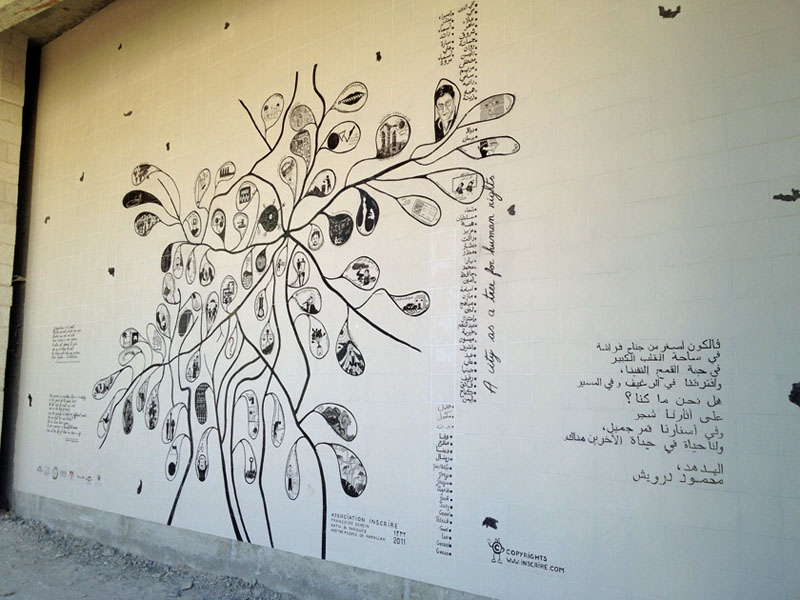 I started off my career as an art operator who managed various cultural spaces in Palestine ranging from civil society led to a local government. I have overseen the conception/implementation of numerous local, regional and international cultural and artistic programs (festivals, public spaces interventions, productions, seminars, research). I am presently enrolled at the Cultural Policy program at Hildesheim University as a Ph.D., examining the potential of inviting new practices to grassroots cultural initiatives, while highlighting the potential role local governments can play in fostering community/citizen participation and cultural development in Palestine.
Most of my work as an art operator has involved the community. I ran the cultural department of the Ramallah Municipality from the year 2008-2014. In these years, Ramallah proposed a new role for cities in cultural development and community engagement/citizen participation on the level of Palestine and the Arab region. I also managed tens of community art /citizen participation programs with the city's cultural organizations and its public. I was also chosen by Prince Claus Fund/Hivos/ECF to join a research project that investigates the ways in which artists, cultural organizations and artworks affect people and their social environments around the globe.
I have been involved in a series of cultural research, mapping and evaluation projects and interventions with the Young Arab Theatre Fund and the European Cultural Foundation, IETM, CKU, Netherlands Government, the Ford Foundation and the Drosos Foundation, and the MedCulture program. I am a member of the Expert Facility for the implementation of the 2005 Convention on the Protection and Promotion of the diversity of cultural expressions. In my work, I thrive to contribute to inviting new discourses, localized discourses that can respond to the complexity of the political, social and economic environments the MENA region is facing today.