Reshaper
Margarita Pita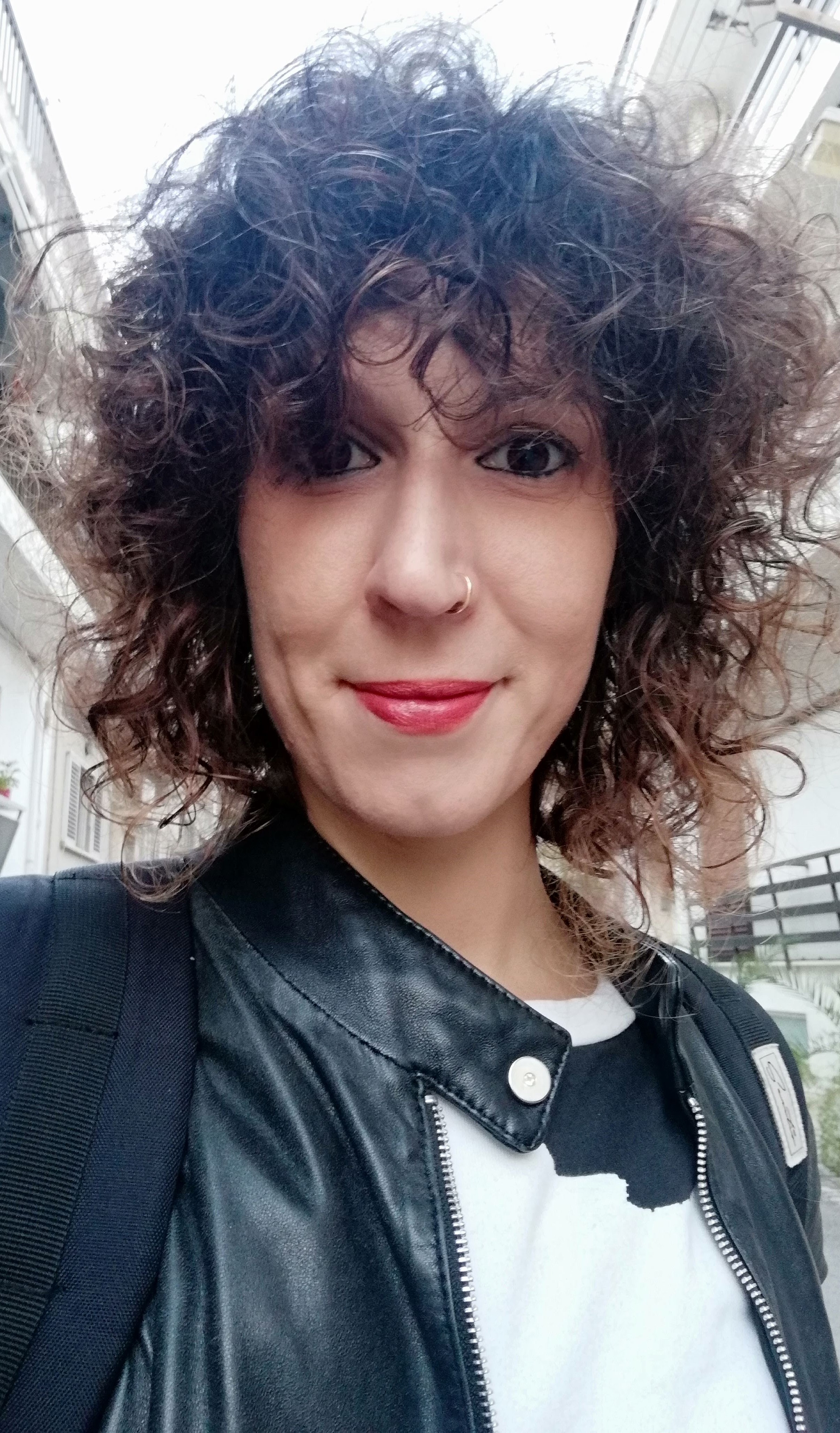 Margarita Pita is a freelance lawyer, a cultural manager and a social artist based in Athens. She works in complex cultural projects that allow her to harness her multidisciplinary background and she passionately creates participatory experiences through the performing arts.
She has a BA degree in Law (Athens),a Master's in Arts & Culture Management (Rome) and she received vocational training in Acting (Athens, London). She is also a certified Mediator particularly focused in participatory leadership practices in the cultural and the non-profit sectors.
She has been the creative producer of numerous projects spanning community arts, cultural integration, arts programming, cultural research, management, non-profit sector consultancy.
She is the Founder of Movement Lab, an experimental urban space in Athens for physical theatre laboratory training and movement-based programs against gender-based violence. She has collaborated with organizations such as the Goethe Institut, the Onassis Foundation, the Old Vic Theatre, the Kalamata21 ECoC Candidacy office, the Municipality of Athens, the Athens Biennale, Safe Place International, Urban Dig Project, Apparat Athen and a number of other organizations within the cultural and the non-profit sectors.
Her personal projects include Let's keep in touch!, a two-year library and storytelling project at the refugee camp of Skaramangas and Daddies don't cry, a two-year performative research project in London about the experience of divorce and parental alienation through the eyes of the child.
She is currently involved in the translation and adaptation of the book Free, Fair and Alive: the insurgent power of the commons and she is conducting a field research about the diversity and inclusion in the Athenian arts scene.