Reshaper
Zoe Lafferty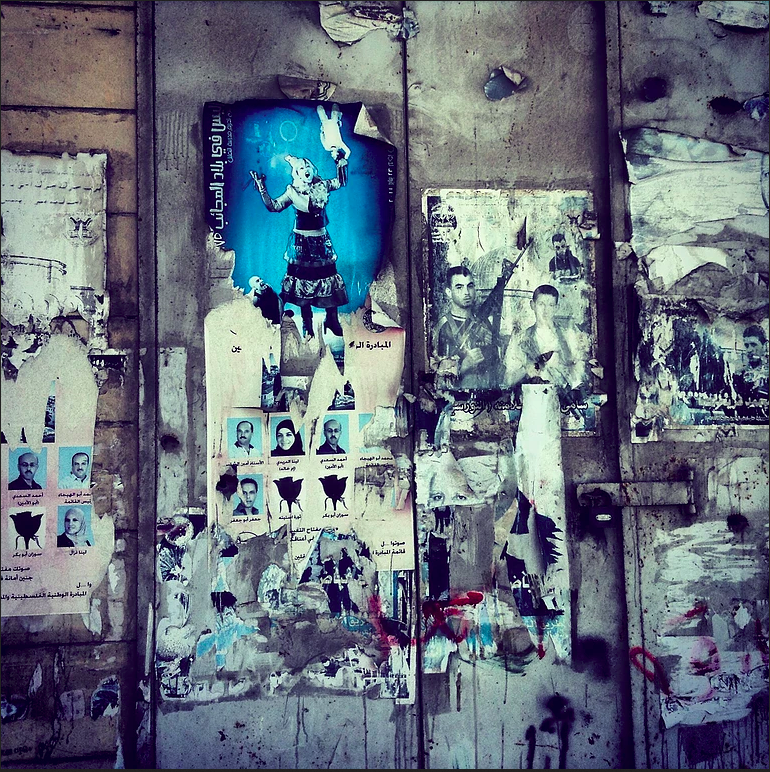 I am a theatre director and creative producer, touring productions to leading theatres and festivals across the UK and world-wide including the Young Vic London, Schaubühne Berlin and the Skirball Theatre NY. I am an Associate Director at the Freedom Theatre in Palestine and was a director as part of the first Old Vic 12. I was named one of Vogue's Major Players of British Theatre and Vanity Fair's 14 British Theatre Talents Ready to Break Out.
I believe that artists have a responsibility to use culture to fight for change on the frontline of oppression, occupation, conflict and injustice. These beliefs have led me to wars in Afghanistan and Yemen, to the occupation in Palestine, humanitarian crises in Lebanon and Haiti, the Syrian revolution, the refugee crisis in Europe and to the heart of some of the most pressing issues in the UK. For example for The Fear Of Breathing I worked with award winning journalists Paul Wood and Ruth Sherlock spending time undercover in the Syrian revolution meeting artists, activists, doctors, civilian journalists and Free Syrian Army. I went on to write and direct a piece of multimedia verbatim theatre published by Oberon Books and later translated into Japanese and performed by the Red Theatre, Tokyo.
I was an Associate Artist at The Red Room led by Topher Campbell where we created work that combined theatre, activism, debate and multimedia, leading the conversation around equality, race, sexuality, feminism and class.
I was a creative producer at Ice&Fire one of the UK's leading human rights theatre companies. Our Actors For Human Rights network combined activism and theatre performing weekly at festivals, universities and unique spaces.
Currently on tour is my production And Here I Am written by British-Iraqi Hassan Abdulrazzak and based on the life of Palestinian armed resistance fighter turned actor Ahmed Tobasi. It has toured to Palestine, Britain, Norway, Emirates, Zimbabwe, and in 2019 will continue touring world-wide.