Directory
Apply now
A practice-based database & a listing of artistic initiatives experimenting with new models of working together or innovative ways of engaging audiences in different parts of Euromed.
Map view
List view
Filter results
Individual
Vilnius, Lithuania; Tallinn, Estonia
Andrius Lekavicius is all-around media storyteller and interactive orchestra conducting images, forms, and medias. He has built a profile of projects on various media platforms: from creating brand's image to VR experiences, from directing high-end commercials to his first feature documentary 'Game of the Nation'. Now Andrius...
View full profile →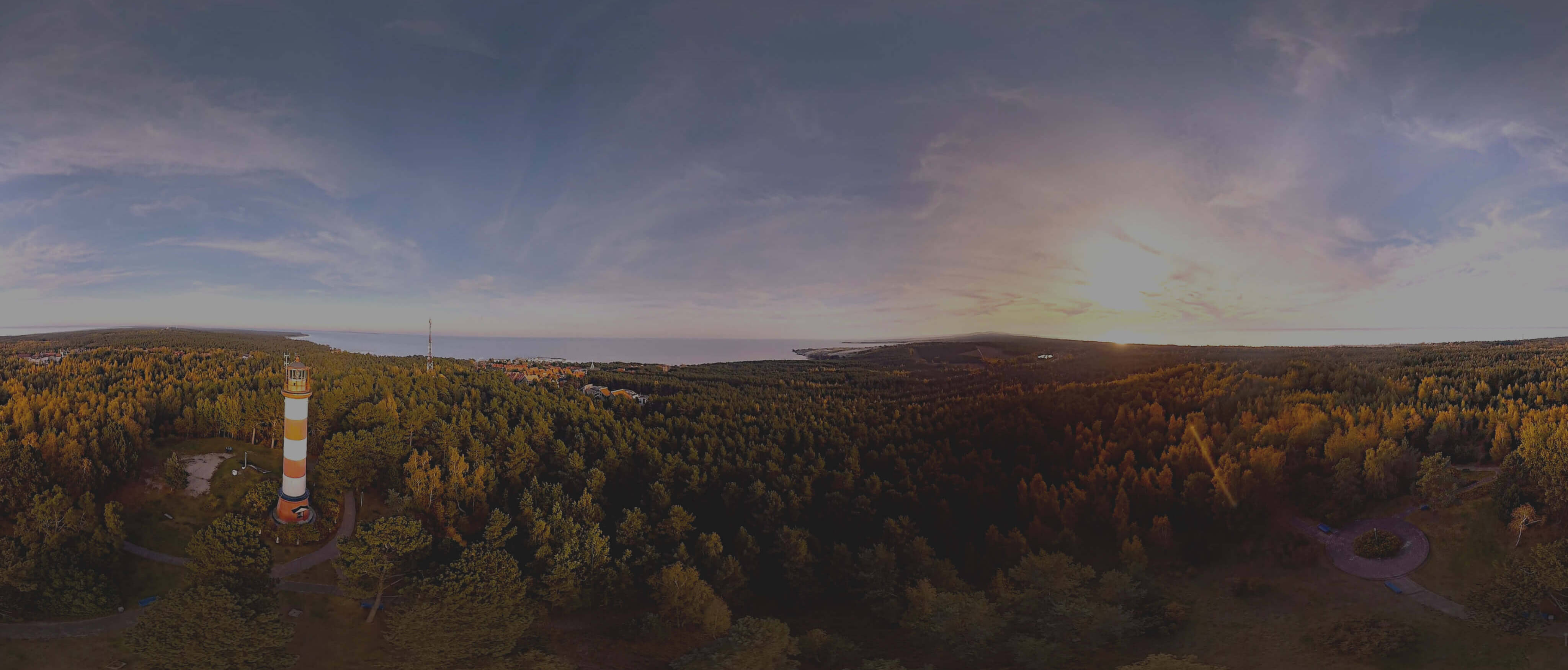 Individual
Minsk, Belarus; Vilnius, Lithuania; Berlin, Germany
My name is Anna Karpenko. I gratuated from Philosophy Department (Belarusian State University) and have MA in Sociology (with a focus on visual art) from European Humanities University (Vilnius). I'm working as an independent curator, art-manager and researcher in Minsk, Vilnius and Berlin. My curatorial practice is strongly connected ...
View full profile →