Individual
Andrius Lekavicius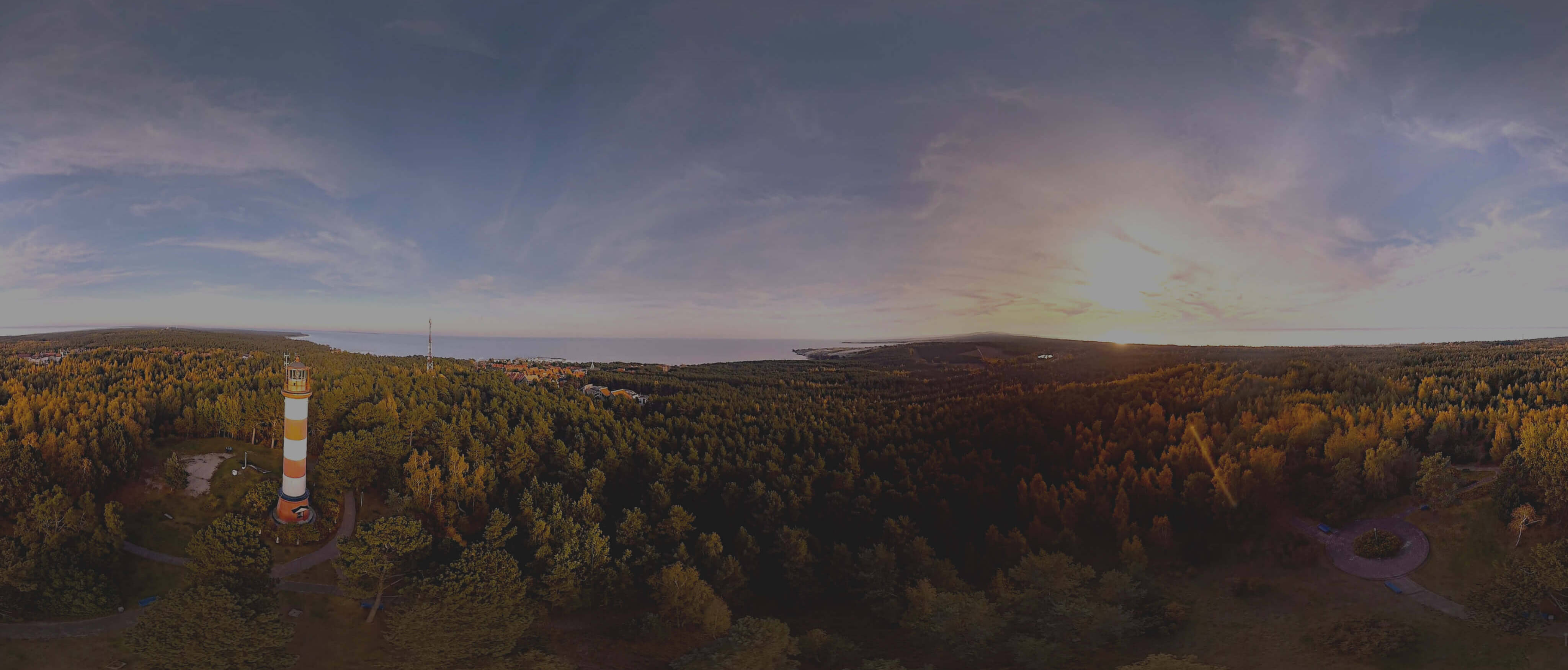 Andrius Lekavicius is all-around media storyteller and interactive orchestra conducting images, forms, and medias. He has built a profile of projects on various media platforms: from creating brand's image to VR experiences, from directing high-end commercials to his first feature documentary 'Game of the Nation'. Now Andrius is a Creative Entrepreneur during working hours and a non-stop genius idea espresso machine 24/7.
Whilst building his career, Lekavicius obtained a BA in Journalism and MA in UNESCO Culture Management and Culture Policy in Lithuania. Starting from 2007 he has spent three years in Red Bull Baltics as a Communications Manager and was responsible for selecting and distributing video content for Red Bull Media House from the Baltic States territory. In 2010 in search of new opportunities, Andrius decided to pursue an MA in Advertising at Limkokwing University of Creative Technology in Kuala Lumpur (Malaysia).
Lekavicius is one of the Transmedia pioneers in Eastern Europe. He has been shortlisted among five finalists from all over the world to present his Transmedia concept in MIPCube Content 360 competition in Cannes.
Moreover Andrius was taking part in workshop-based 4 months training programme TransformatLab 2013 developed and delivered by the University of South Wales, MOHOLY-NAGY University of Art & Design (Hungary) and GOBELINS, l'école de l'image (France).
In the beginning of 2016 Lekavicius received a digital fellowship from Akademie Schloss Solitude (Germany). Later he was international scholar at MIZ-Babelsberg (Germany) developing innovative format. Right now Lekavicius is a resident at Uzupis Ar Incubator in Lithuania where he is working on a few international projects, blending cinema, virtual reality and visual art.