Directory
Apply now
A practice-based database & a listing of artistic initiatives experimenting with new models of working together or innovative ways of engaging audiences in different parts of Euromed.
Map view
List view
Filter results
Individual
Sanksi Most, Bosnia-Herzegovina; Banja Luka, Bosnia-Herzegovina; Sarajevo, Bosnia-Herzegovina
Enes Kurtovic was born in 1969. He graduated agronomy in Ljubljana. Although working in the profession, as an advisor in local Rural Development Agency, he is building his art career in parallel. He has published three collection of poems in classical format, and several art book projects combining his own poetry with other art techniques. Cri...
View full profile →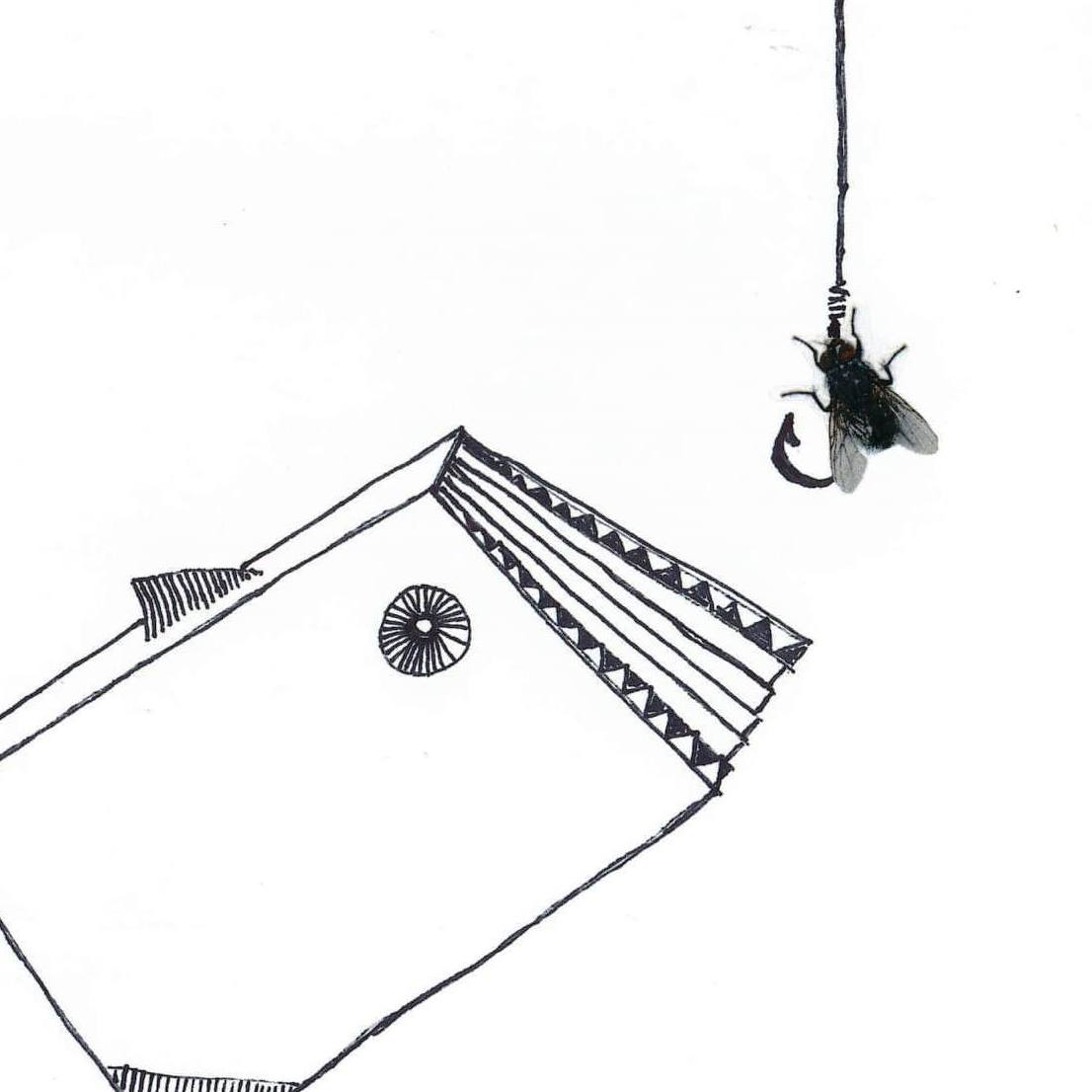 Reshaper
Mostar, Bosnia and Herzegovina
I was born in a war torn city of Mostar, in Bosnia and Herzegovina. Due to the war the city was divided, opportunities were limited or non-existing, and people shut themselves down physically and mentally. The fabric of humanity was torn. It's easy to restore ruined buildings, but it's a completely different thing with human beings...
View full profile →