Individual
Veronika Skliarova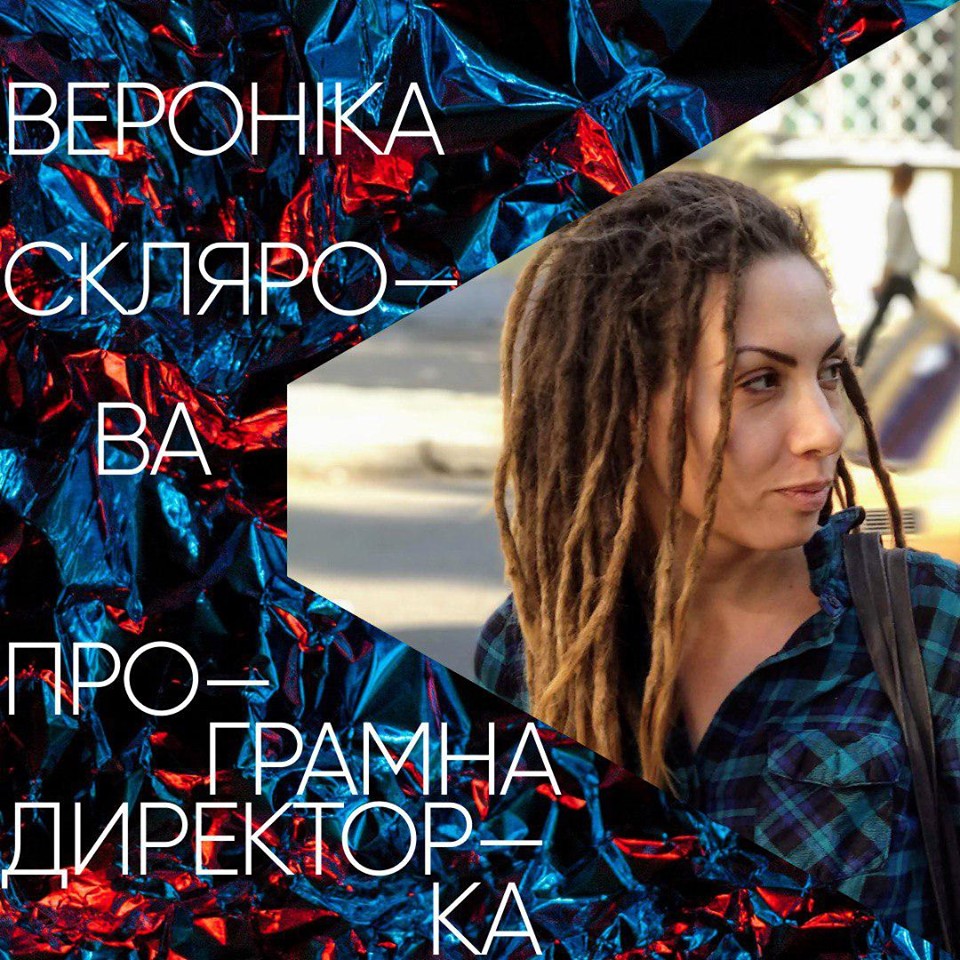 During 3-5 year at Art university, we made a big collaboration project between students-theatrologist in Moscow, St. Petersburg, Yaroslavl (Russia), Vilnius, Minsk and Lviv. The name of the project was MESIIT (international union of inert theatrologists), sarcastic name to ruin the myth of being theorist and passive watchers of a process. We organized science-practice conferences once per month in each art university. It was inspiring experience of making changes, of being responsible not only for complaining but for creating and investigating contemporary theatre, context of countries and frames of our professional tools and language. But the organisation died after our graduation.
From 4d year of the Arts University I was working as a "leading specialist" in Actor House. It was two venues building to host 22 NGO professional theatres. I was program coordinator, pr, marketing (making everything specialist) for the Kurbalesia theatre festival (2010-2013). It was kind of a contest with awards, grants and laboratory, consist of 35-40 performances in 5-7 days, classes for actors and open discussions. I was disappointed in all this processes because it was project from professionals for professionals but not for wide audience. I haven`t got permissions to extend festival. In this period, unexpectedly I went to summer school for young theatre leaders organized by EEPAP. It changed me totally: my views, desires and goals. We had three mentors: Grzegorz Reske, Ursula Cetinsky and Borka Pavicevic. All of them were interesting and important, but Borka helped me to understand that art is a powerfull weapon to make changes.
I was on residences in Slovenia, Slovakia etc. to find partners, and models to implement here. Now, after Revolution of Dignity, we are making things in witch we believe. Theatre festival that has an impact on society. Also I`m curating educational program for Gogolfest and other festivals. International projects about media manipulations, corruption, etc.