Individual
Soland Corinne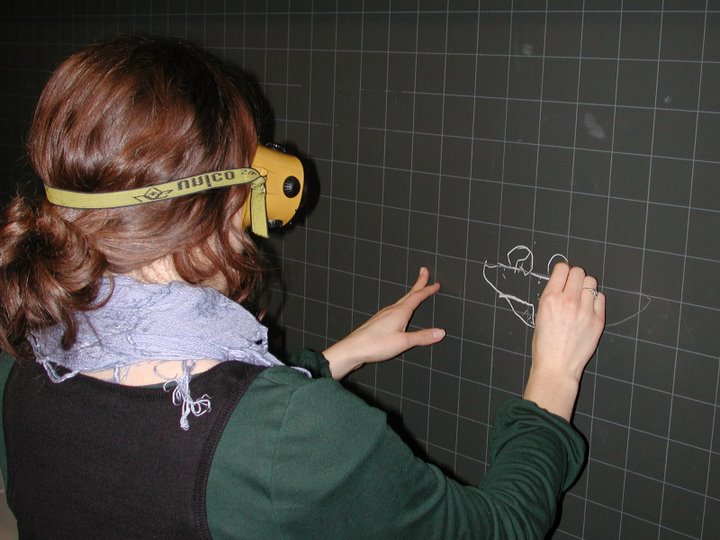 As an actress and director in theatre, film and new media I have developed, played in & co-created narratives concerning people's interactions, connection and relation towards each other as well as to political ideas and/or philosophical views on the world and its community.
After acting in musical theater plays & contemporary theatre and directing videos I began working with 400asa (CH) in 2015. Together with 4 other members we built up the Digitalbühne Zurich, a platform to research future storytelling through performance and experimental laboratories involving "new tech" (VR, 360° video etc). In 2018 I began studying in the MAS Art & Society where I had the chance of learning about Art as an Agent, Urban Art Activism and DIWO Culture.
With a group of young theatre players in Zurich I am currently creating a net of stories on instagram to tell some of the greek mythology's interwoven episodes through fake profiles. Also I am the narrative director in development of a realtime 3D project for kids about a topic which is dear to my heart: the extinction of animal species and the consciousness for environmental issues.
Recently I have been selected to different talent programs in the field of writing for digital narratives and/or innovative thinking for future storytelling such as FUTURE STORYTELLING (NIFFF/Cineglobe/CERN/Storytek) and IBK Künstlerbegegnung 2019 (CH/D/Ö).
From Sept 2019 – Dec 2020 I am in an education program to intensify my development as an actor/director/writer with the focus on movement psychology at GFCA in London. My personal goal is to also get involved in the London-based Performance Capturing / MoCap studios.
My main fields of interest in relation to the RESHAPE project are the reflection and implementation of actor and artists' (collaboration) strategies to the everyday political life of citizens worldwide with regard to new technology and it's possibilities for narratives to shape our "together".