Individual
Rabía Williams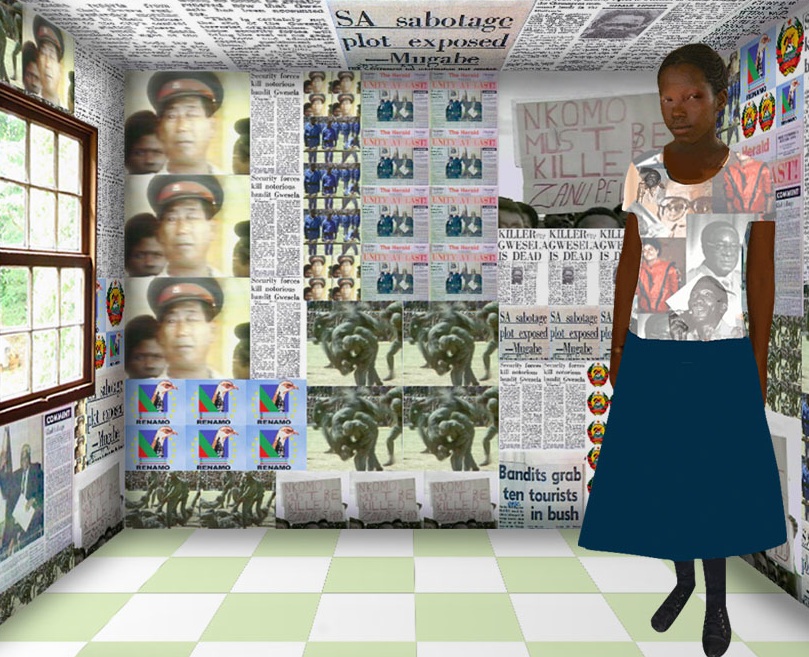 My background and studies are in cinema. In 2001 I shifted my focus from fiction film to non-fiction, interdisciplinary art, and social engagement projects. My interests lay in local and transnational creative initiatives exploring and developing collaborative relationship structures for building non-fiction and shared anthology works. My work ranges from documentary and playable documentary, to radio, radio-sculpture, micro-broadcast and broadcast interventions in public spaces.
My most recent projects are 'zim.doc', produced with Women Filmmakers Of Zimbabwe, a series of labs (documentary, game, programming) for building shared anthology. My latest exhibition, Last Call, is a collection of radio-phonic sculpture pieces installed in public spaces. I am the founder of ACA, a transnational platform supporting women audio/visual creators - especially of color.
2 relevant projects: //ART IN SOCIAL FABRIC// 'Radio Xarnego' (producer), Barcelona, 2004/5 a broadcast radio project. The 4 of us, 3 Catalans (1 Xarnego from the Ravel), and myself, an immigrant with a complex mixture of cultures (a Spanish national, born in NYC, my mother's family is Afro-Trinidadian, and my father´s father Syrian from Aleppo and his mother Romanian/Polish), we addressed Barcelona´s and the EU´s split, mixed and morphing culture identities. We also traveled with the radio project, co-producing and discussing these themes in local contexts in Syria, Turkey and Lebanon, as well as in 'Fadaiat', a satellite media-lab & performance art exchange on the border of Spain/Morocco.
'Meeting of the Mediterranean', (an organizer) an autonomous reunion of social impact artists, activists, and organizations from: Spain, Lebanon, Egypt, Jordan, Morocco, Algeria, Turkey, Tunis, Palestine and Israel. 100 individuals, assisted by a federation of squats, joined two weeks to discuss the complex dynamics, grassroots work happening in their countries, and the possibility for networks.