Individual
Piotr Brożek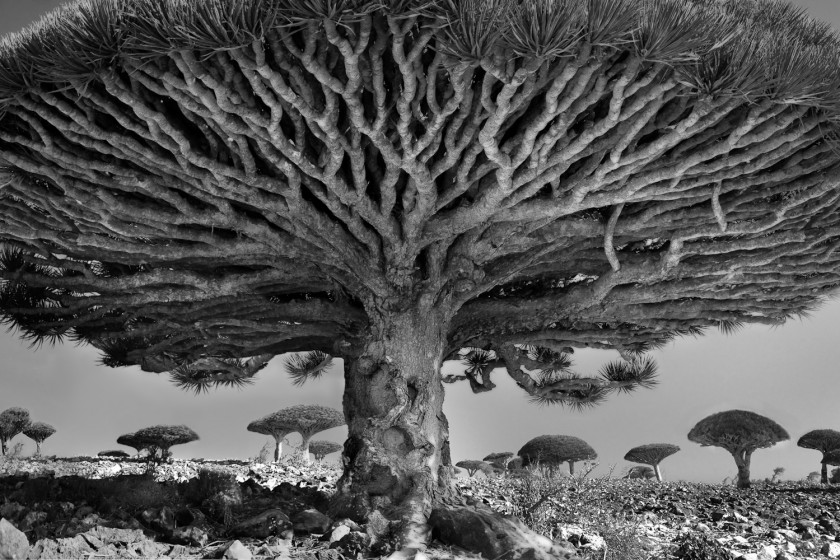 When I had started my work as cultural worker at the NN Theatre-Grodzka Gate, I got to know Henio. He was six and dead for over sixty years. For one year, I was writing a Facebook diary on behalf of a Jewish boy killed in the Nazi camp of Majdanek. I created a new model of virtual commemoration. Henio's "friends" were involved in this social media performance as an audience as well as co-authors of diary.
On the 4th of June 2009 I was coordinating the art installation about the first Poland's democratic elections. This had inspired me to make a movie about effects of political and economic changes in modern Poland. The audience reimagined the content of the movie and shaped the final form of it. All the people involved were co-authors of this portrait of historical substance. In the end, the project became my bachelor diploma. I made a movie using methodology of history as an innovative prototype of new model of performative history.
The next year I went to the film school where I made my diploma movie "Storm". In this film I decided to tell the story of homosexuality in the twenty-first century in Poland. Next years I was working as an assistant director and producer in the movie and theatre industry. It gave me a lot of experience and showed different working models.
In 2015 there was the "Blind Filmmakers" project. For one year ten blind teenagers were working together during film workshops. They made their own movie. Thanks to this project I realised that the role of the artist is to give opportunities to those who are excluded and help them become active citizens.
That same year, I participated in "Democracy & Diversity Graduate Institute" organised by The New School. With young scholars from around the world we were discussing artivism and engaging the citizens in the social life.
Since 2017 I am doing my PhD studies at the Academy of Fine Arts in Gdansk.