Individual
Pavel Kovalski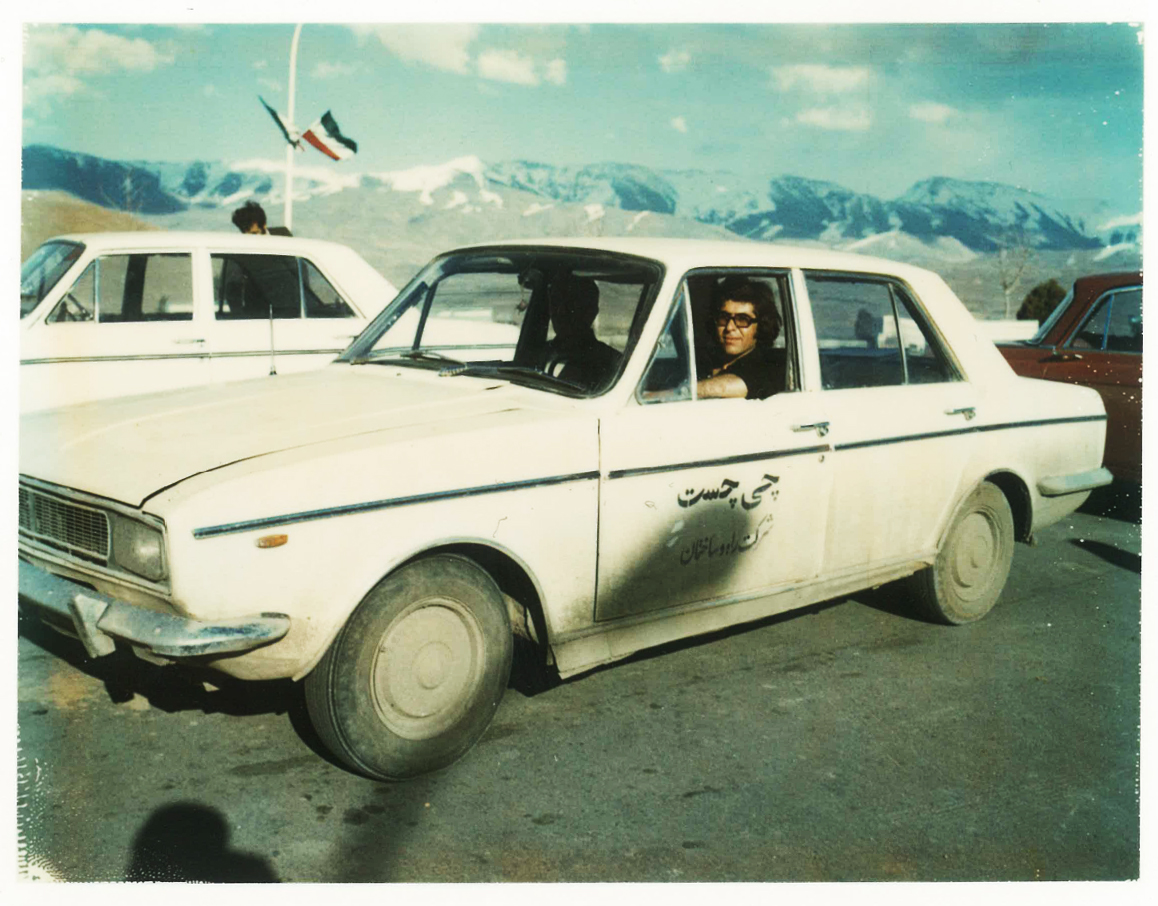 The first memory of art that I have brings my grandpa back to life. He took photos for decades and developed them wonderfully in his mobile darkroom. That one day he gave me his camera to play around. The neckstrap was too long for a boy my height, so it was flying all over the place. When I was running in the park, the camera hit me in the head. I like photography ever since.
Many years later I went to Wrocław to study Finance. As soon as I started it, I felt that something was missing. I decided to add Photography at the Academy of Fine Arts to the mix. It didn't seem to make sense at first, but today results in my ability to do art, as well as produce art projects.
While still stuyding, I opened a creative cooperative designed to merge artists with marketers and managers (panato.org). Our design and crafts workshop was open for the public and connected directly to a cafeteria. Located in a part of town going under revitalization, it provided a steady flow of ideas and wonderful relationships. The audience attended our workshops and events. After managing it for a couple of years I moved on to work on a new, experimental festival of photography called TIFF Festival.
Each year we've engaged the audience in innovative ways, constantly testing and changing the format of the event. I also completed a year-long program of Audience Development and have been keen on using unorthodox methods of engaging with the audiences. After a couple of years I decided to begin working transnationally and went through art residencies and transnational projects to Iran, Dresden and Amsterdam, Hamburg, Porto, Turin, Berlin, and Paris and Brussels. Last year I moved my base to the Netherlands. Throughout all these decisions and projects I had to overcome many challenges and gained a lot of practical knowledge, which I want to use today at Fever Farm to help other artists.