Individual
Patrycja Plich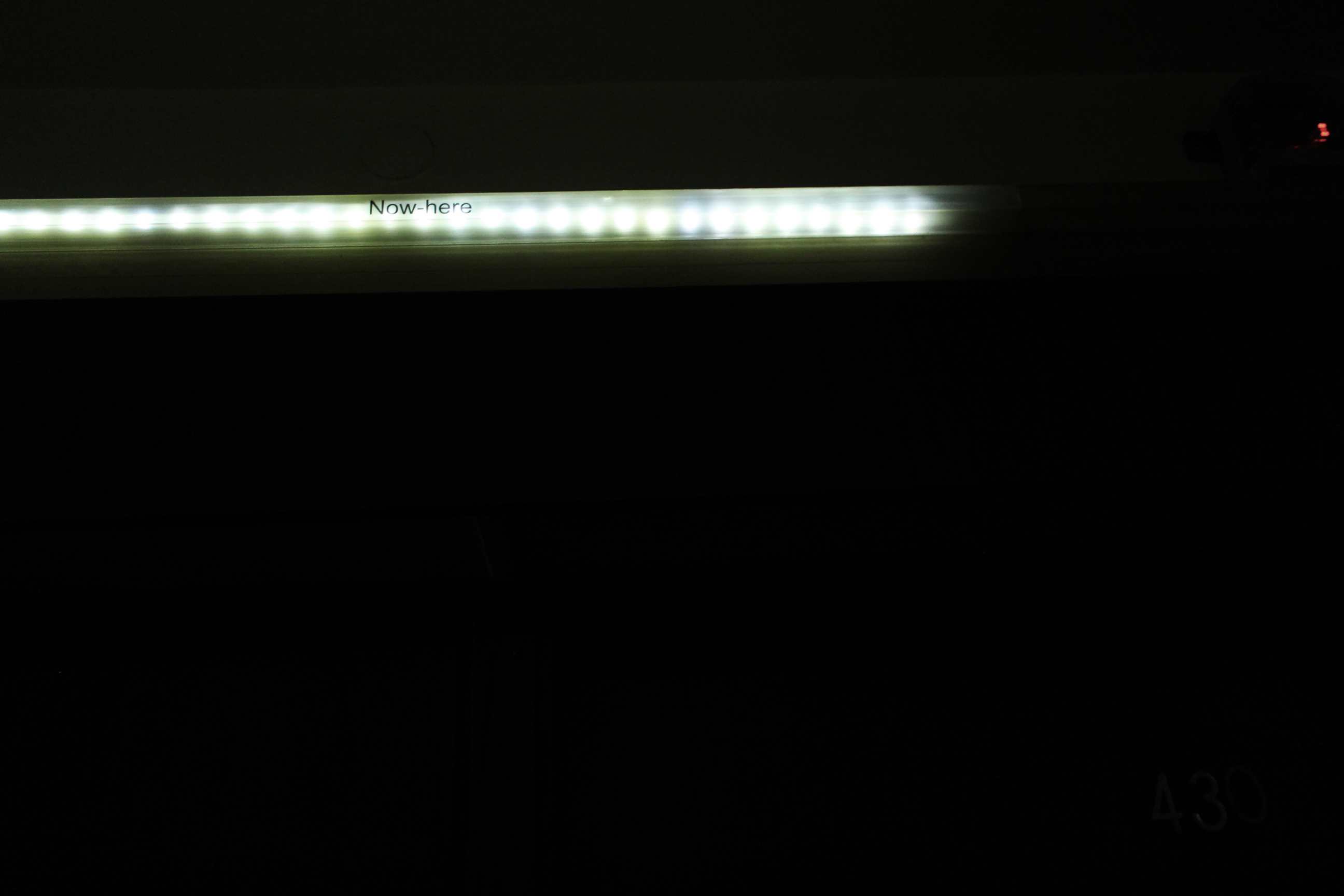 I undertake activities located between the media, in particular using the specificity of words and a direct meeting with the recipient. The basis of my actions is the human environment subjected to continuous material and meaningful modifications – from its geopolitical to interspecific dimension.
I am current resident of the Zamek Cultural Center in Poznań. My project Wanderland is a long-term cycle of activities that widely map out the existence of transcultural communities in different geopolitical contexts. The threads taken up by me have their origin in the history of the African Center in Poznan in the 1990s. I follow the impact of the African Center's activities on the possibility of building an inclusive society that creates a cross-border connections.
The whole process is based on the idea of ​​free wandering – discovering and experiencing reality beyond systemically established boundaries. It's an issue of border places – places between places (disputed territories) and places between meanings (transcultural communities). I ask how in this context present multi-layered society can emerge. The social space undergoes constant translation. I refer it to an issue of landmark and its double meaning, both in the geopolitical and metaphorical sense – understood as a turning point. This is a metaphor for building new concepts defining a complex drifting society – systemically entangled, but also offering bottom-up alternatives. Parallely in my social research in frame of "Committee of female and male art workers" trade union I take into account employee issues of foreigners.
I am interested in running a joint study of the concept of integration on many levels - from the center of the problem (systemically entangled dependencies) to its periphery (direct meeting with prejudices). I would create practical tools that could be used in social practice in efficient and equal way by me and others.