Individual
Paris Legakis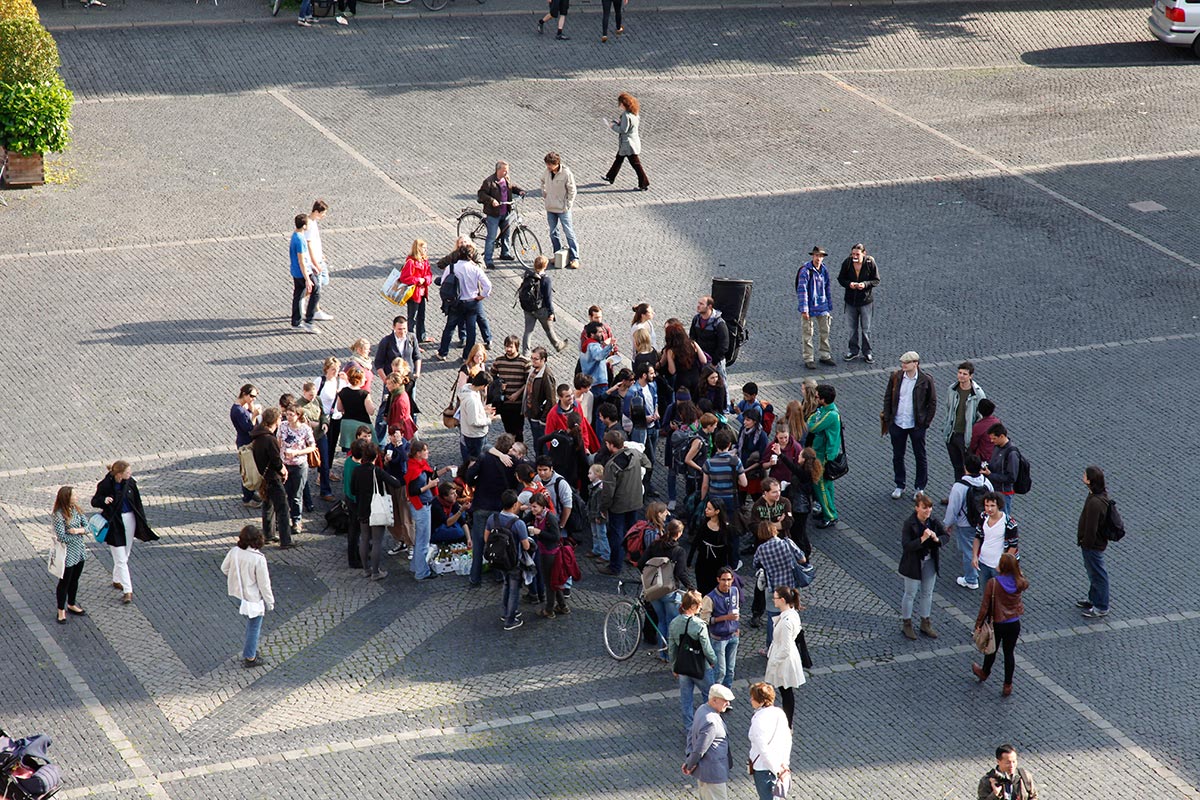 I am an artist and I'm working mainly in public space and with performance as a mean of expression. I see art as a tool that can contribute positively in shaping the society but most importantly I experience art as a process of self-exploration. I believe that a change can only begin by the self and by doing so, things can change slowly in a broader scale. For this reason, my work touches on social and political aspects but its very essence lies on a spiritual quest.
I have devised my own methodology, named Irregular Temporary Interactions (I.T.I.) which is a theoretical as well as a practical tool upon which I structure my performances-actions. I.T.I. is based on the notion of traditional social rituals and bridges it to contemporary issues having as a result the amalgamation of spirituality and politics. I have applied this methodology in different geopolitical contexts including Europe, Asia and the US in order to better understand its impact. One of my most representative works is "Birds project", Athens (2016-18), supported by the European Cultural Foundation (www.youtube.com). My experience there gave me a significant knowledge related to the role of a leader and also how to engage a broad public in an art and activism format, which I believe that are related to Reshape project.
My studies reflect my interests. In 2015 I completed the MA Performance Studies in NYU where I was awarded for "Outstanding MA Work" and I wrote the manifesto on politics and political art "Claim your Anger". I have finished an MFA in the program Public Space and New Artistic Strategies (2012), Bauhaus University Weimar. I meditate and I'm in a three year program on "esoteric psychology" focusing on the human relationships. I see Reshape project as a great opportunity to bring in my existing knowledge, share it, enrich it and structure my next steps together with others.