Individual
Nouha Ben Yebdri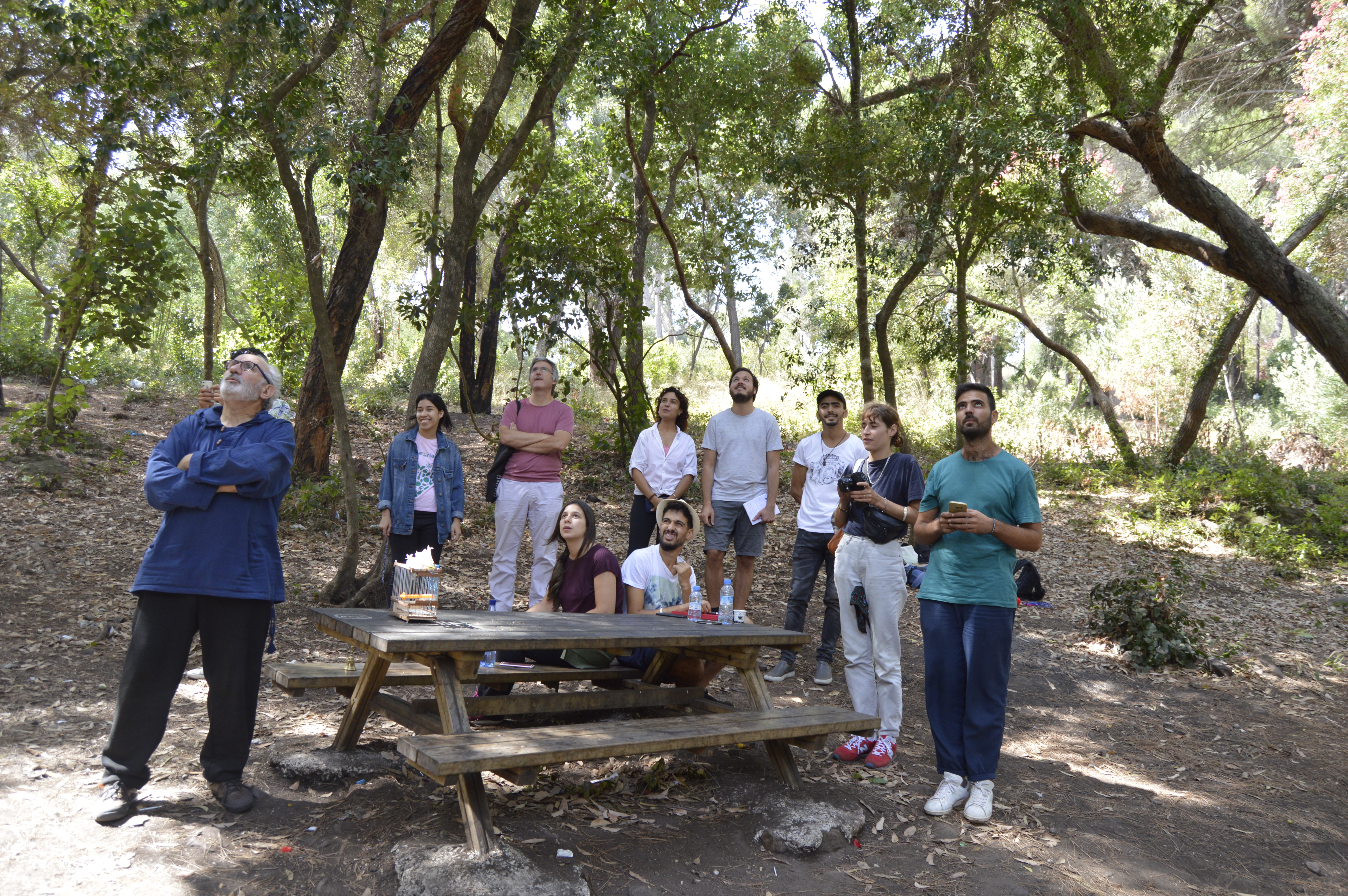 My name is Nouha Ben Yebdri, I am an enthusiastic culture manager and art producer born in Tangier, educated in a mixed Moroccan-Spanish culture, within an Algerian family. When I was 15 years old, I decided that I wanted to be a gallerist. So that a few years later, I started a Business Management and Audiovisual Communication degree, followed by a master in Contemporary Art Management in Madrid.
Right after finishing my studies, I worked as the production manager assistant in a car seat factory, located in the industrial area of Tangier, where I earned a lot of experience of how to deal with human being's different intelligences. Two years after, I decided that it was time to apply this knowledge in a field where I could grow in different levels, and make other people grow up with me. To do so, I wanted to find an answer to 'why is art so important, even when there are plenty other urgent matters to solve in different levels; and how to share the answer with closer communities, in order to create a better social environment'.
Being aware about this question, I joined Madrassa, a curatorial collective that envisions exhibition making as a research and critical endeavour, by experimenting and investigating collective practices and transborder collaborations. In 2016, I launch Mahal project, or the adventure of opening a contemporary art space, to promote and professionalize the art field, and shape new forms of art adapted to the context, in order to create a notion of useful art for the local audience.
Through these projects and research, I had the opportunity to collaborate, be in trainings and residencies with different institutions and structures in Europe and North of Africa, so I could understand better how they work with audiences and conceive their educational program. These experiences led me to a deeper personal research on art education, education through art and learning processes. Here is an experiment.