Individual
Nicolas Vamvouklis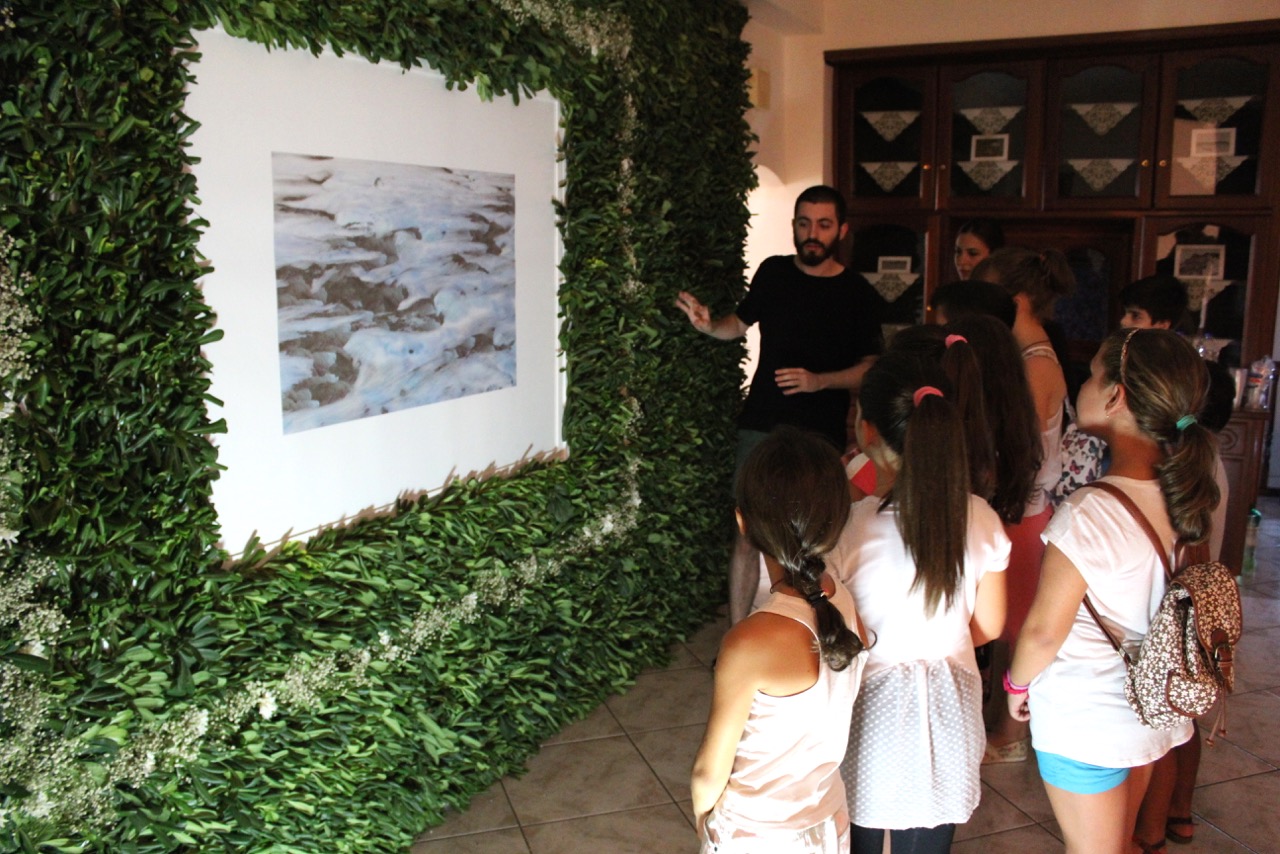 I was born in Lesvos island in 1990 and currently live between Greece and Treviso, Italy. I hold a BA in Philosophy from the University of Crete, a BA in Dance from the Greek National Ballet School and an MA in Visual Arts and Curatorial Studies from Nuova Accademia di Belle Arti Milano. My work has been presented at the Mediterranea 18 Biennale, Prague Quadrennial, Tate Modern, Fondazione Sandretto Re Rebaudengo, Greek State Museum of Contemporary Art and Triennale Milano among others. I have collaborated with the National Opera of Greece, Bejart Ballet Lausanne, Marina Abramovic Institute and the Benaki Museum. I participated at the NEON 2015 Curatorial Exchange at the Whitechapel Gallery. I contribute to art publications and in 2018 I taught at Fondazione Università Ca' Foscari. I am part of the curatorial team of the 19th Biennial of Young Artists from Europe and the Mediterranean (San Marino, 2020) and the upcoming Biennial of Thessaloniki.
Working with exhibition-making, performance and research into art collections, my practice encompasses interdisciplinary learning. I am interested in broadening the appreciation and understanding of contemporary art in the European peripheries.
Focusing on the development of audiences for contemporary art in the Greek islands, I founded K-Gold Temporary Gallery in Lesvos in 2014. The platform creates art and education opportunities that strongly connect communities. It activates collective processes by promoting awareness and underlining the local context's particularities and (dis)continuities. My practice expands in Italy collaborating with Gallerie delle Prigioni, a new space which uses synergetic approaches to cultural production. Beyond supervising a residency program for emerging curators, I am working to develop international partnerships. I supervise the exhibition program and commission site-specific installations that converse with local architecture and history.