Individual
Myrna Renaud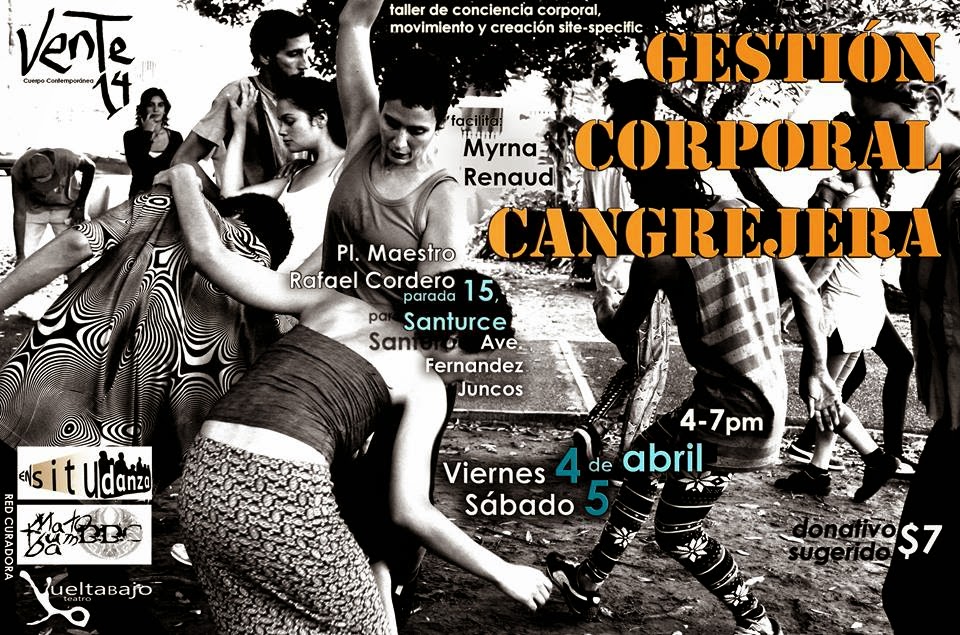 I am an autodidact born in NYC, raised in Puerto Rico. Trained in ballet and the visual arts. At age 22 retrained as a modern dancer studying the choreographic and stylistic expressions of the 20th century, both theoretically and technically in NYC. Co-founded Barrunto Dancers, a collective of international choreographers dedicated to the creation of a modern and experimental repertoire, producing, presenting and performing pieces, showcases, concerts, masterclasses, workshops and lecture-demonstrations in schools, universities, community centers, prisons, hospitals, festivals, parks and theatres throughout the East Coast of USA. Simultaneously, chosen as an artist in residence /education by the TX Comm. on the Arts. Collaborated with artists, community colleges, universities, non-profit organizations, museums and galleries in a wide array of disciplines and mediums in Austin (Women and their Works) San Antonio (Jump Start Perf. Arts Co., Healy-Murphy Leraning Center, Carnaval de San Anto) Houston (MECA, Diverse Works, Children´s Museum, Univ. of H.) Galveston (G. Arts Center, Satori School) Edinburg (E. Comm. College) Corpus Christi (Joe Alegado Dance Co.) to name a few.
Back to PR in 1994, continued my independent productions focused on the storefront window dance installations and site-specific events with an emphasis on developing through live art the practical notions of negotiating space in every context of the quotidian and performing interventions that enliven respect and inclusion with and for all. I am interested in sharing and morphing these models of assesment, creation and production for/with the Reshape project.
En Situ Danza, born in PR in 1997, expanded to Portugal, 1998: (Quinzena de Dança de Almada, Faculdade de Motricidade Humana) Barcelona, 2004: (Aire, Magatzem Voltaire, Gestalt en Danza y Movimiento, Fest.social TUDANZAS) and pursues its basic tenets of public live art and social inclusion.