Individual
Michał Rogulski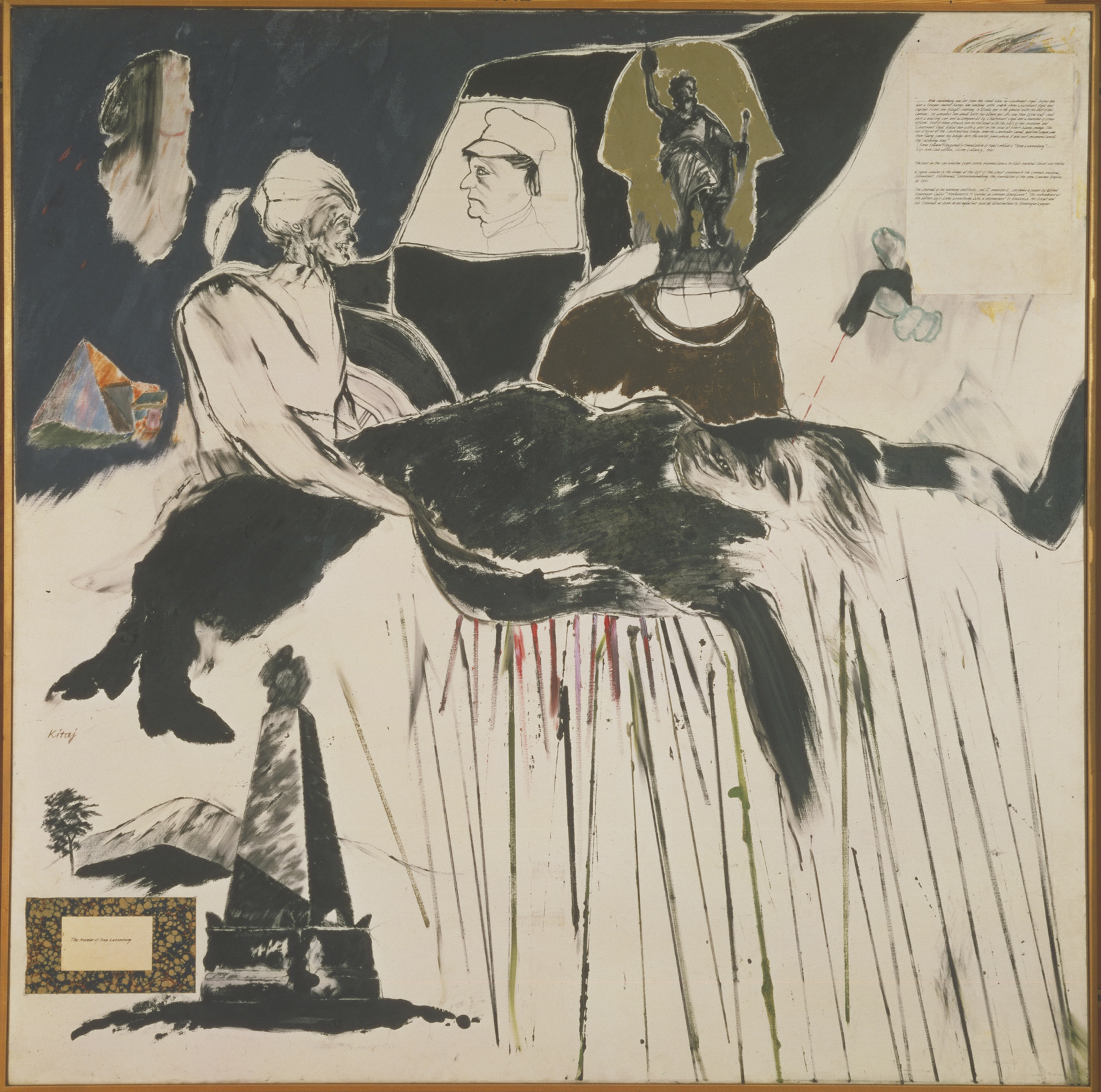 Born 1990 I'm theatre curator/producer currently working at the Adam Mickiewicz Institute in Warsaw, Poland. Graduate from Theatre Studies at Warsaw Theatre Academy (2009-2014). I participated in directing workshops led by Jan Lauwers (2014) and Romeo Castellucci (2015) at the Venice Theatre Biennale. My work is dedicated to promoting Polish theatre in foreign contexts. I realized many projects such as: romanian/hungarian/polish co-production of Forbidden Books by Szymon Adamczak (collab. Temps d'Image Cluj, TESZT Festival, Universal Pleasure Factory), co-production of new piece by Anna Karasińska in The Yard Theatre in London, Hucisko Art Residencies Program for foreign artists in collaboration with T. Kantor Foundation, collaboration with Nowy Teatr on Generation After showcase among other organic projects.
My goal is to bring Polish theatre and contemporary dance makers into international bloodstream. I'm focusing on discovering new, young artists which can develop their knowledge and skills in international network. As Adam Mickiewicz Institute is restricted to work only abroad, I started in 2019 Foundation for Artistic Theatre Development (FRAT), which is dedicated to young generation of artists, coming from different art fields to develop new languages for theatre and audience relations. We plan to make it by organizing workshops, lectures, screenings and first of all to share space and resources to produce new draft works.
As an artist I'm funder, director and set designer for Bestemmia — independent Trash Theatre Group based in Warsaw, Poland. With our group I designed and directed two pieces: The Waiting Room (2017) and On Animals (2018), both of them were attempts to find political and social processes regarding position of female/male struggle in society. The Waiting Room was invited to Zizkovska Noc Festival in Prague (March 2018). I also worked as new drama readings director for NGO Warsaw Bauhaus.