Individual
Mersid Ramičević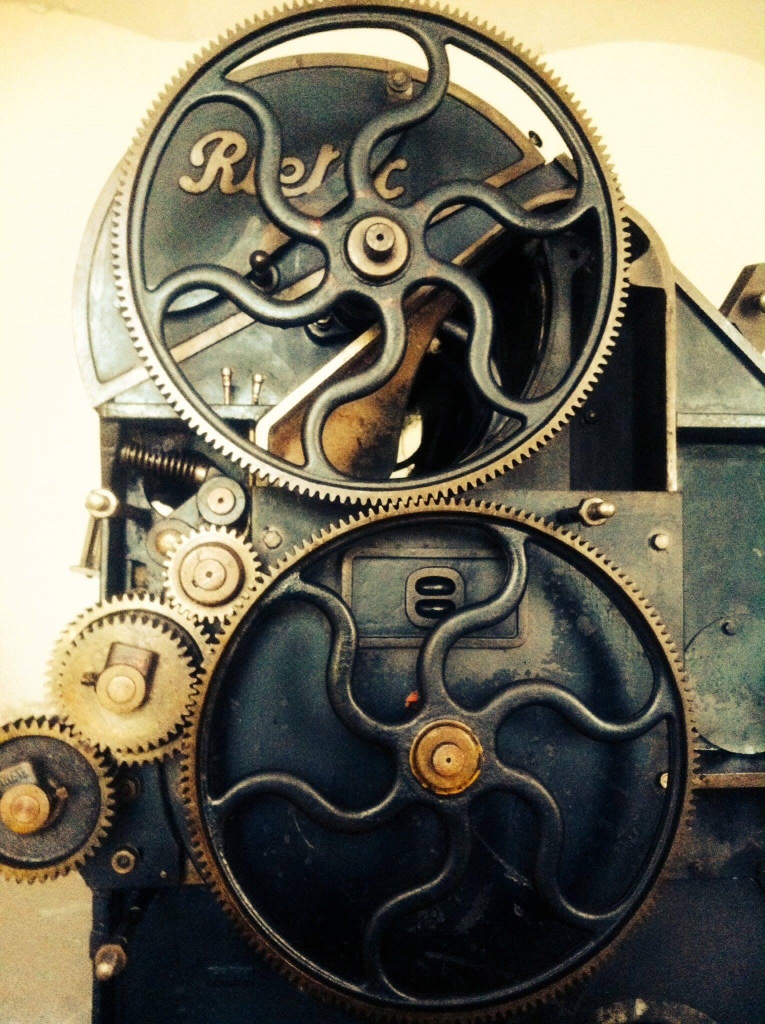 Born in the city of Novi Pazar (Yugoslavia, 1981.), lived in Sarajevo, lives elsewhere. A composer and media artist, performance musician, sound and research practitioner, working in the field of acousmatic music, sound art, phonography, improvisation, electroacoustic composition.
He is an alumnus of European joint Master Program in Contemporary Performance and Composition (www.copeco.net) and holds Master degree from the Hamburg University of Music and Theatre. Also, he had studied at KMH Stockholm, CNSMD Lyon and EMTA Tallinn. Completed BA in Composition at Sarajevo Academy of Music. Participated at Academy of Contemporary Music in Lucerne, Donaueschingen Music Days' the "Next Generation Programme" and Acanthes/Ircam Music Technology Workshop in Metz. Mersid was contributing to the Grame Biennale Musiques en Scene Lyon in Amphitheatre de Opera Lyon in 2015; Sound and Music Computing Conference (S.T.R.E.A.M. Festival) 2016, Hamburg; klingt gut! Symposium on Sound 2017, Hamburg; RiskChange Guest-Event, KIBLA Multimedia Centre in Maribor, 2017; Testimony - truth or politics, Belgrade-Sarajevo-Trento-Vienna: 2016-2018 etc.
Curious about intangible trajectories of the social choreography, imperceptible sonic sources, ephemeral listening and sound artwork c(h)artographies. Interested in medium of sound through the notion of performer and witness and in music composition as interface of social derivations. He looks to the audience to describe the general temporal processes where the specific intrinsic mechanisms guiding behavioural patterns and situate general human habits. He was supported by the Hamburg City Fund For Young Talents and the Hamburg Students' Centre as well as from the Otto Stoterau Foundation.