Individual
Maria Salazar Riaño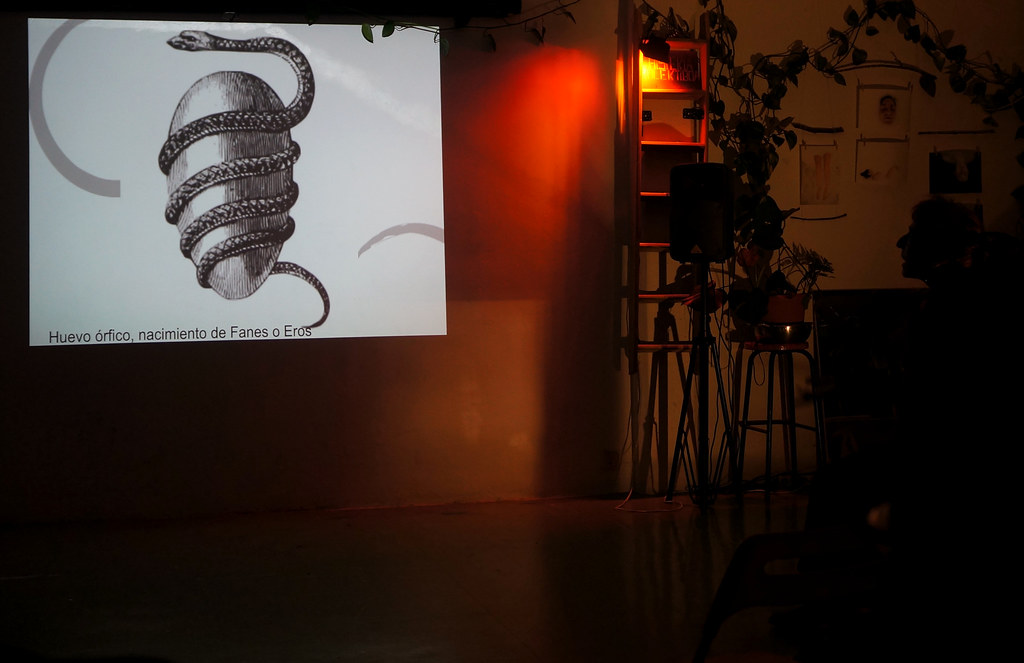 María Salazar Riaño_Cultural gestation_ Degree in Audiovisual Communication from the Public University of the Basque Country.
I have been developing my activity as a cultural producer in the Basque context since 2006. I learned the art of production during my journey in the contemporary art producer consonni where I worked as project coordinator between 2007 and 2011. In addition, I have participated in other organizations related to art such as the feminist collective Pripublikarrak, the festival Inmersiones or Context Gallery (North Ireland).
Since 2013 I work from Histeria Kolektiboa generating holistic conditions for artists at the beginning or mid-career. Histeria is a place where projects that do not fit in other spaces are gestated through residential spaces. In "Klinika", we offer personalized support at different levels: technical, artistic and especially in everything related to the administration and funding of projects. Klinika is a device that remixes elements of a knowledge bank, a bank of time and a conversation around a tea at the wrong time. The relations that are born from the Klinika are based on:
- All we are specialists and patients in equal parts.
- One resources can help (us) others.
- This process needs co-responsibility.
- This relationship of exchange is part of a wider process.
We program and produce around body, dissident identities, decolonial transfeminisms and performative arts. Since Histeria I have been in the production of projects like "Gau Irekia" with Sarean, "In this corner of the peninsula" next to Muelle 3, La Fundición and Azala; "The Walking Reading Group" with Ania Bas, Lydia Ashman and Simone Mair or "Inundación" with Zinegoak and La Fundición. Histeria Kolektiboa is part of Wikitoki, a laboratory of collaborative practices located in our neighborhood of San Francisco (Bilbao).