Individual
Lejla Odobasic Novo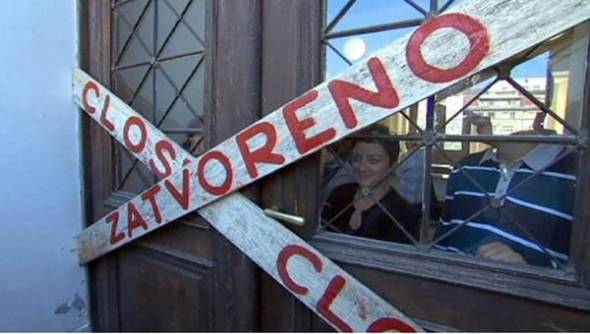 My name is Lejla Odobasic Novo and I am from Sarajevo, Bosnia and Herzegovina (BH). I studied architecture at the University of Waterloo in Canada where I am a licensed architect. Currently I live in Sarajevo and teach at the International Burch University.
My research field lies in the regeneration of post-conflict spaces through architecture and urban design with particular focus on BH and its cultural institutions. This interest started through my master's thesis which focused on the shifting role of the former National Library in Sarajevo through country's history and it also encompassed a proposal for a new library across the river from the old. Later, this work became a part of a joint project with Liana Bresler entitled "Jerusalem-Sarajevo: In-between Cities" which was exhibited in Canada, UK, Bosnia and Croatia. The exhibition lobbied for places of convergence and understanding in these two divided cities.
Through my doctoral dissertation, I examined the historical role of museums in Sarajevo and their potential role in the creation of a future Museum Quarter that would catalyse the regeneration of the entire neighborhood of Marjin Dvor. Although presently decrepit, this neighborhood plays a very important role in the collective memory of Sarajevo and its multicultural past. As such the regeneration of this neighborhood would also be an act of reclaiming Sarajevo's multicultural and tolerant past.
My current research focuses on finding an alternative model of operation for the cultural institutions in Bosnia and Herzegovina, that would be rooted in the notion of the urban commons. This alternate model would eventually be the key component in creating a new form of 'shared space' that would expand beyond the architectural bounds of the cultural institutions themselves. The shared space would allow for political empowerment of ordinary citizens through participation but it would also be a space where multiple and often divided narratives could co-exist.