Individual
Karen Cooper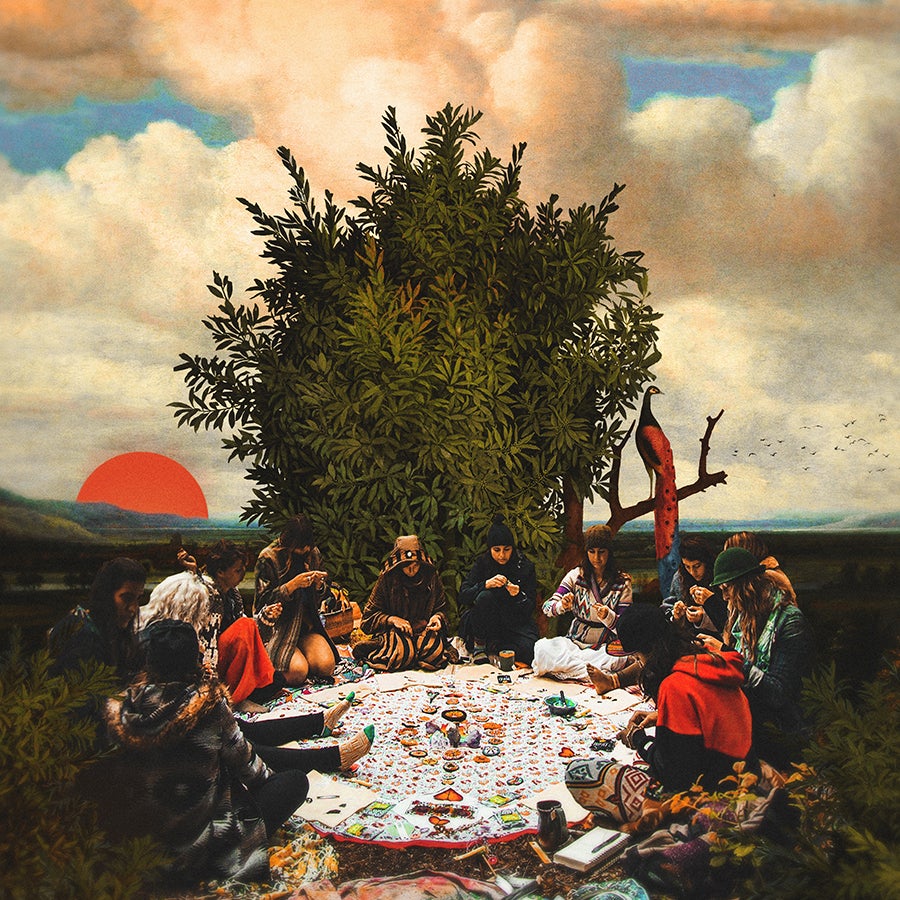 I was born in South Africa, grew up in Los Angeles, am an Austrian citizen, and went to University in Switzerland. I received B.A. Degrees in International Communications and French Literature, and then began working at a Swiss PR and Sports Marketing agency as an Event Manager and English Copywriter for Rolex. Yet, while my professional life was steeped in luxury and high-end international sports, my personal time was spent at underground art collectives.
I decided to seek a professional path more aligned with my personal interests. I became the Marketing Manager of a small-but-sassy, tech-forward advertising agency in Vevey, Switzerland. I co-produced the world's first rooftop-only art show (in collaboration with Festival Images), viewable exclusively via live drone flyover (spectators were on the ground, wearing FPV goggles). I joined a new art collective and began to see trends emerging in the underground art movement across the country. I decided to investigate further.
In 2014, I began a documentary film about alternative art spaces in Switzerland (more details below). It took us years just to find all the art spaces in our film, and our research has opened doors to similar spaces across the globe, all of which embody non-traditional governance models (Meow Wolf in Santa Fe, Make Art Work in Detroit, and Pioneer Works in Brooklyn, are but a few American examples). I know RESHAPE could benefit from this international, underground-art network.
While completing the documentary in my free time, I moved to NYC and worked in Influencer Marketing, a fascinating business that more artists should use to their advantage. I now freelance and work remotely for clients all over the world, free to travel at will. I have experience working with large corporations, start-ups, agencies and freelancers, but through it all, all I have ever wanted is to do work that supports artists, and being a RESHAPER would certainly support that mission.