Individual
Jora Kasapi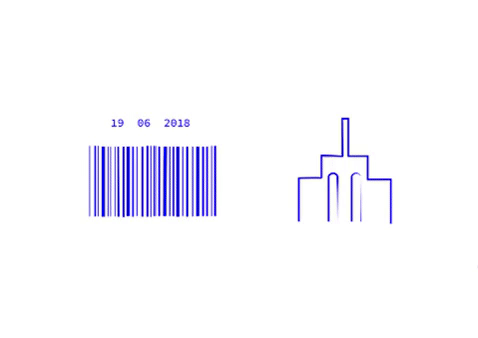 I am a young freelance architect and designer, currently working and living in Tirana, Albania. I have graduated in Sustainable Architecture in Gent (Belgium). Some of the several things I am passionate about are sustainable design, architectural illustrations, sustainable industrial design, urban and architectural research, social activism. I also enjoy exploring new alternative ways of designing and I try to implement it as much as possible in my everyday profession as an interior designer.
After University I had the chance to present my master thesis as an innovative project proposal in a Symposium related to the Urban re-vitalization of the heart of the city of Szczecin (Poland). I am very grateful I have been part of the EASA community (European Architecture Students Assembly) in their activities related to design, architecture and youth participation. And more proud to have shared their community goal through being one of its national contacts for Albania. I have participated in a urban research with the theme of 'Liminality' for DOKUFEST, an annual festival held in Prizren (Kosovo) tackling some problematics in the areas between Kosovo and Albania.
Recently I have been part of a very important and alternative research study on the urban situation of the city of Tirana, as a collaboration with The Institute of Antropology and Art studies. After which we developed the project and website Preservingtirana.city as an innovative platform for young people engagement with the purpose of documenting using open source concepts, some buildings part of Tirana's Identity. The project relates to RESHAPE, first on how to make inclusive and flexible governance models, through engaging the young people in taking action and contributing in through further developing the website. Also this project provides increasing awareness on the importance of preserving some art or architecture entities, the buildings that have created the City's identity.