Individual
Izabela Zawadzka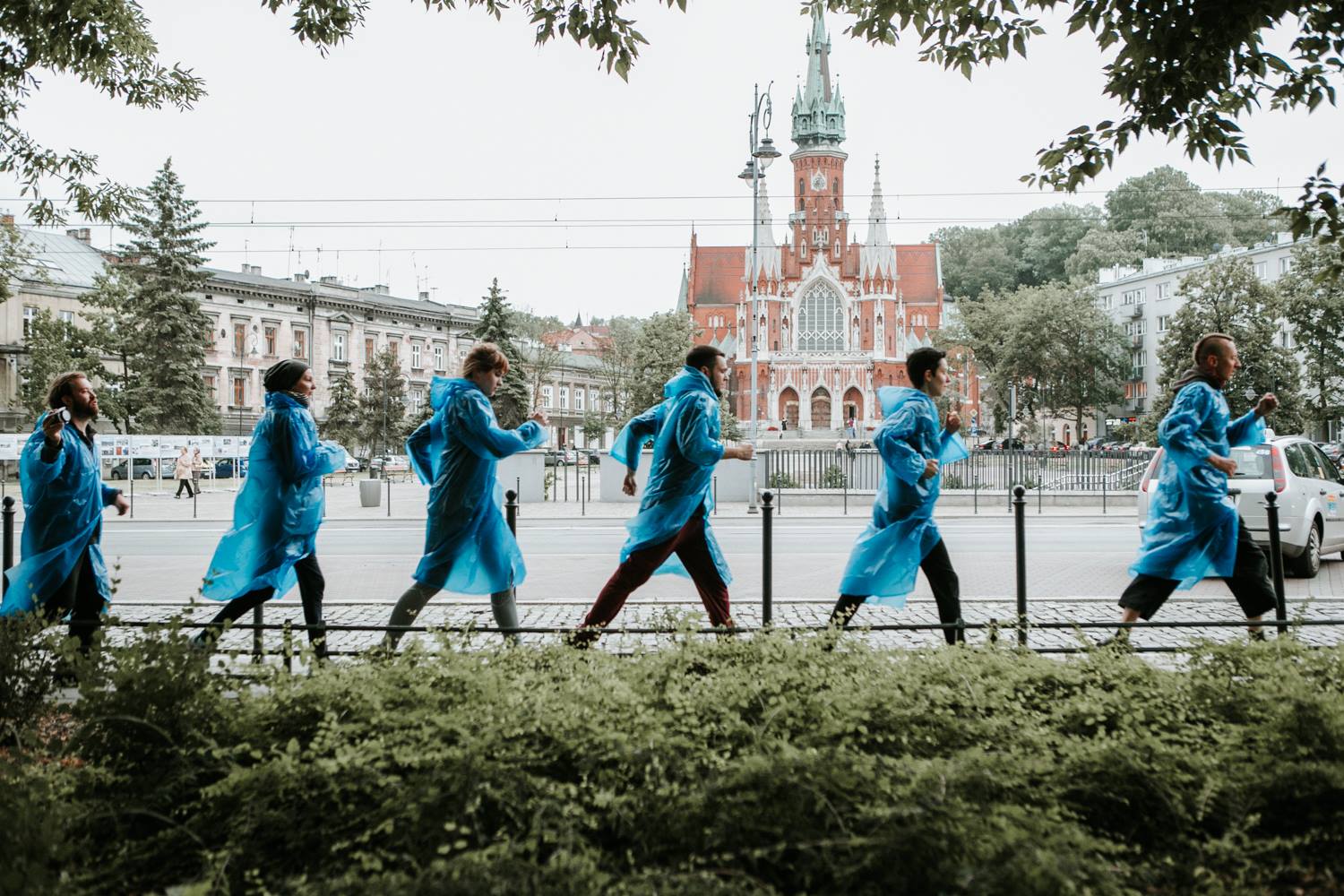 I am PhD Student at Jagiellonian University (Krakow, Poland). My research field is walking performance studies. I am examining how performances, which involve city landscapes, can be a tool for building a new model of the viewer/participant who is aware of the space s/he live in and is willing to change it. Walking performances activate multisensoric theatre experience, immersing the participant in the city tissue.
I have an experience of work both in NGOs and public institution. I worked in the theatre festival team (Krakow Theatrical Reminiscences 2014, coordinator of the festival office) and co-created interdisciplinary projects ("Radio głosy" - internet radio project run with mentally suffering participants).
In Cricoteka I work as Coordinator and Curator of Performative Arts Programme, I am responsible for music, dance and theatre performances as well as our own theatre productions. All of them are strongly connected with the strategy of development of the Institution. Since 2014 when Cricoteka moved to the new, modern seat at Nadwiślańska Street it focuses its actions also on the local community and groups socially or culturally excluded. We started a cycle of intergenerational workshops and meetings for seniors and children and made square of Cricoteka publicly available, running there an open program of film screenings and concerts. Cricoteka started the programme which includes activities accessible to public with visual and hearing impairments. We implement that in the newest exhibitions displayed and performances presented. We believe that creating the safe, welcoming space for them would effect in more active participation in the events which are open to them. Using various tools (such as audio-description, translation to sign language, additional subtitles, mock-ups or typhlogaphics) we are creating events inclusive for everyone interested.