Individual
Ivana Vojt Pešić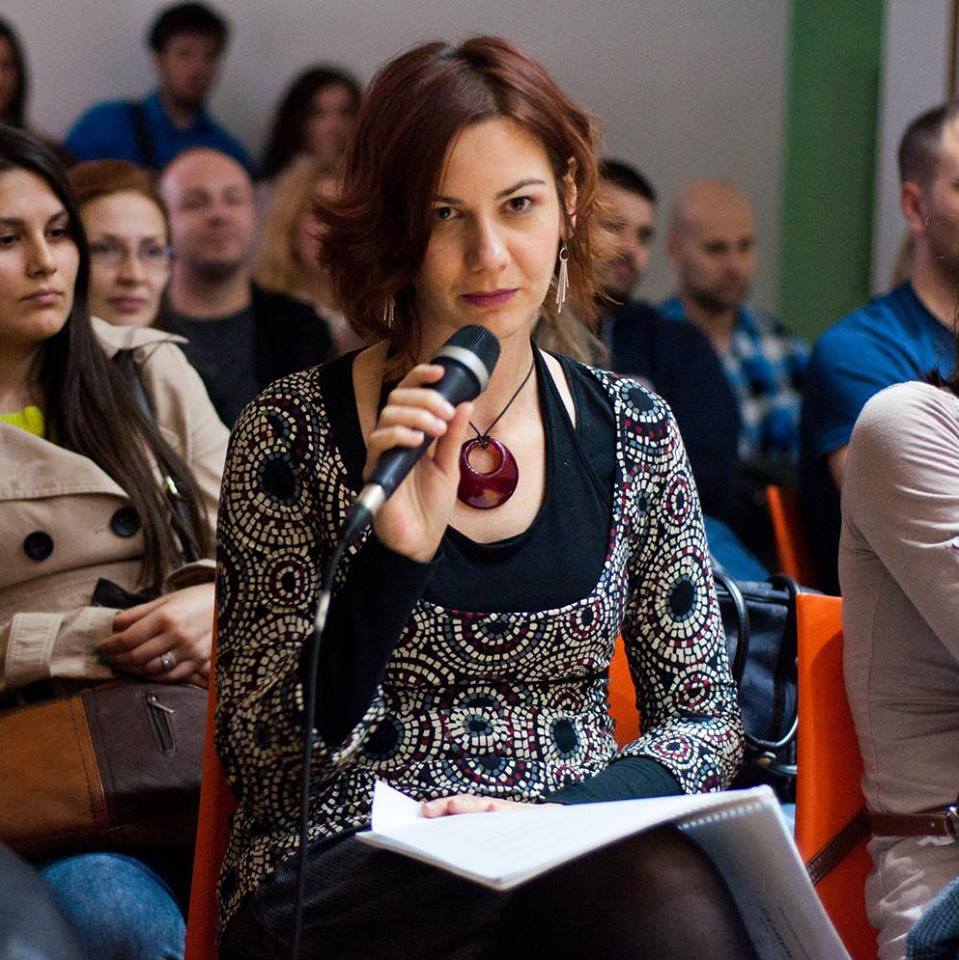 I have two professions > Graduated at the University of Belgrade, Faculty of Philosophy, Department of Art History – MA Diploma and University of Arts in Belgrade, Faculty of Dramatic Arts, Department of Directing for Theatre and Radio, MA Diploma.
Won three awards, one in each field. In all this project, I tried to push the boundaries> the performance had a critical view of the directors positions in the public institutions (most of directors came on this position thanks to their political engagement and not due to their professional experience in certain field); the radio play follows the documentary very emotional story about collectors and their passion - it rises the question about collection and its belonging to the society; the exhibition presented mancala, one of the oldest board game in the world and bring people at the museum to learn the game rules - which created a special community of mancala lovers.
As a student, I was member of International youth organization - Youth for exchange and understanding - and actively participated in different conventions and training consider topics as non-formal education, conflict transformation, non-violent social change. Of course, through years I continuously acquire experience and knowledge through participation in numerous professional workshops and conferences, as well as through persistent and dedicated work. I took part in workshops dedicated to theater (different acting methods, psychodrama, physical theater, etc) and museology (education, critical thinking, travelling exhibition, etc).
I see cultural institutions as places where reality is reflected and dialogue is initiated in changing society for the better. Words with the prefix "inter" are particularly important for her: internationality, interculturality, interpersonallity, interdisciplinarity.