Individual
Francesco Buonerba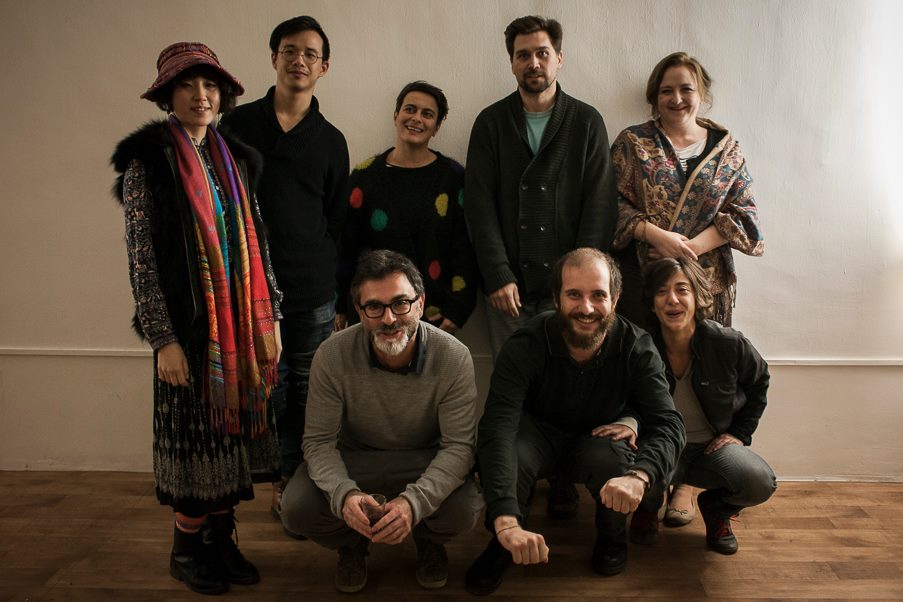 My central ethos is based around collaboration and experimentation, supports and fosters art practices while encouraging a local, but transnational, interest in contemporary art through educational programming and exhibition projects that engage with the opportunities and challenges that arise from the meeting of artists, cultural operators and audiences from different countries and backgrounds.
My most recent initiative is called CASTRO, a multifunctional space in Rome's historical centre created to support young Italian and foreign artists, curators, and researchers. CASTRO promotes an experimental, versatile, and highly collaborative learning model.
I deepened and developed the knowledge acquired during my art history studies carried out at Sapienza University of Rome working with curatorial, production, editorial and managment tasks in very different contexts such foreign art academies in Italy, restoration studios and complex art projects like Christo's "Floating pier" and William Kentridge's "Triumphs and Laments".
I learned early to work with different kinds of people (and budgets) to directly involve communities, like in the recent Xeneide project with the Stalker/Noworking group but I also founded the curatorial/research collective Wonderlust#rome to follow my everlasting interest in the direct experience of the artistic production process mechanisms of an artist residency program.
My latest project regarding this aspect and innovative, eterodox practices of exchange and exhibition would be the recent Manifesta Collateral exhibition "Martin Kippenberger. The Museum of Modern Art Syros" and the related Anti-Museum Symposium.