Individual
Elena Lombardo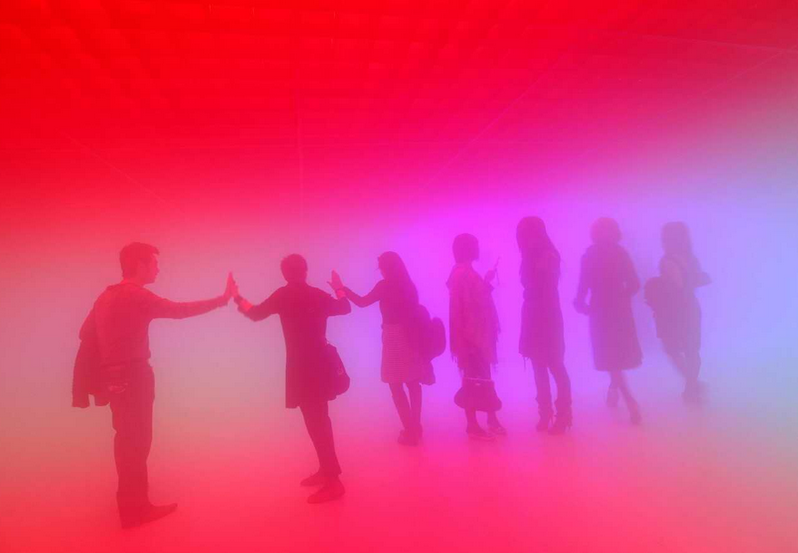 I am a content strategist, cultural consultant and independent researcher from Milan, currently based in Athens. After a BA in Communication and MA in Arts management, I started working for communication agencies, cultural institutions and non-profit contemporary art organizations.
In 2013, I started my journey in the academic field, winning a scholarship for a PhD in Economics, management and communication for creativity, during which I focused on cultural innovation, culture-led social innovation, art and activism for sustainable local development, urban regeneration and community engagement.
In 2015, I was invited by the University of Maryland as visiting scholar and research assistant at the School of Architecture, planning and preservation, were I worked on Creative Placemaking and the role of art and artists in sites-in transition and struggling communities suffering from gentrification and displacement. "Placeholders" a community-based art performance (Long Branch, USA) and the culture-led regeneration experience of Farm Cultural Park, Sicily are two examples of the type of projects I had the chance to work on during this journey.
After I obtained the PhD, almost one year ago, I moved to Athens where I continue working as independent researcher on these topics, focusing on Mediterranean contexts and their specific issues, always trying to bridge theory and practice. I'm passionate about on-field, qualitative research, collaborative processes, art and activism, social entrepreneurship and social/cultural innovation.