Individual
Dylan Quinn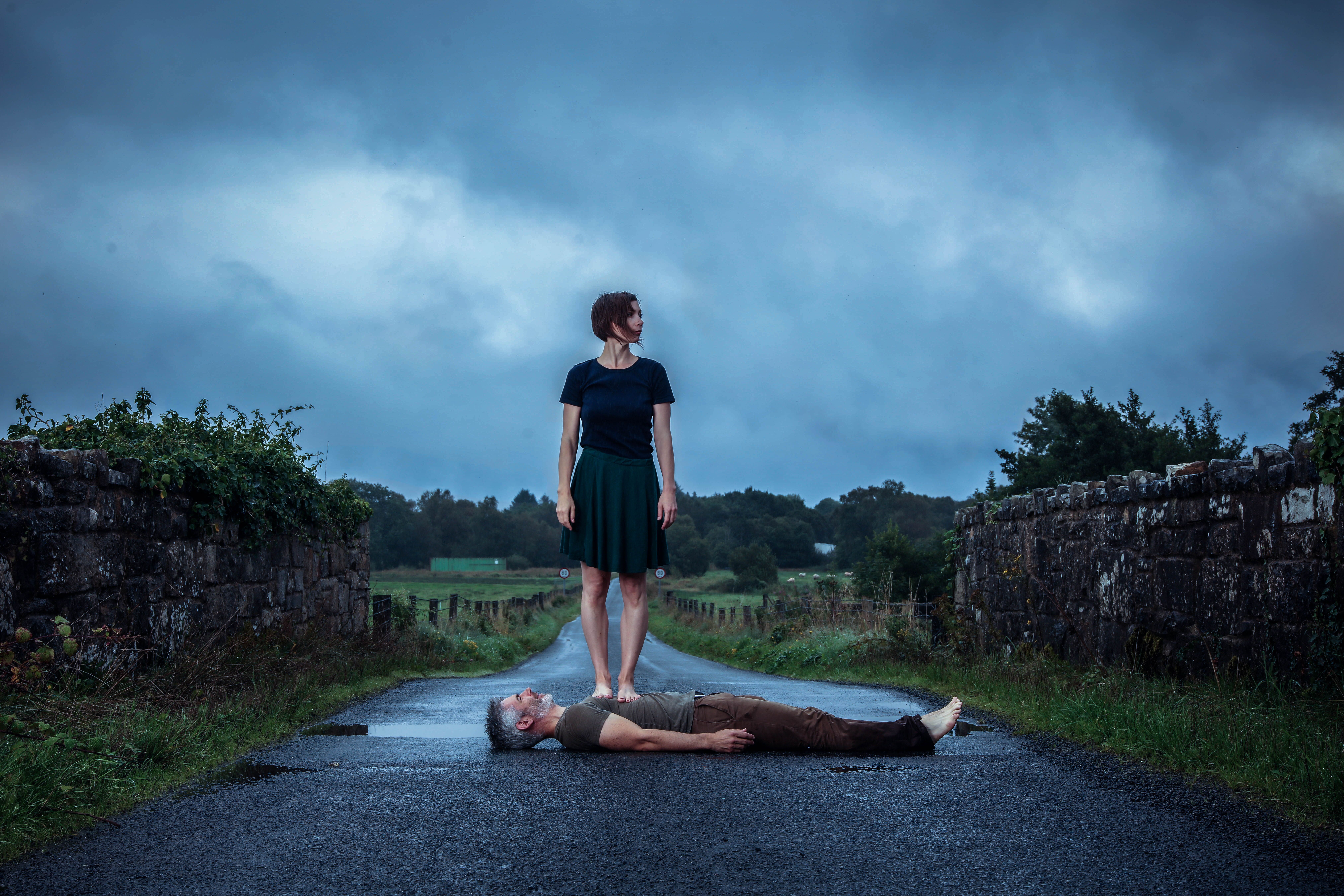 I have worked as a Dance Artist for 24 years across professional and participatory practice and since 2010 as Artistic Director of Dylan Quinn Dance Theatre. I seek to explore social and political issues through my work such as: masculinity, community cohesion, power and control, human rights and identity. I also undertake work that is designed to prioritise the building of capacity, relationships and community confidence through engagement in dance.
I have undertaken academic research in Peace and Development studies in 2 Higher Education institutions: Bradford University Peace Centre England and Universitat Jaume I Castellón de la Plana Spain. I have been a lecturer in Peace and Community Development at University of Ireland Galway. These experiences have influenced my arts practice significantly.
I regularly present work across the UK and Ireland and have toured professional and participatory work across Europe, America, Australia, Hong Kong, India and Ghana. I am a board member of UK strategic organisation People Dancing which ensures I am engaged with national conversations exploring creative development. As an professional artist I regularly collaborate with a wide range of individuals and organisations, specifically I work with a dancer/performer based in Germany, a composer in England, a visual artist in Northern Ireland and a Lighting Designer in Ireland.
I operate from a rural location with a significant history of conflict and political strife. I have devised training, participatory and performance programs that increase engagement and present high quality performances in rural and urban contexts. I use my artistic practice as community development and have been active in establishing a national movement that seeks new ways to engage my community in better political discourse and conversations. I am committed to further developing socially engaged artistic practise that seeks to empower people to appreciate their political agency and responsibility.