Individual
Bernhard Garnicnig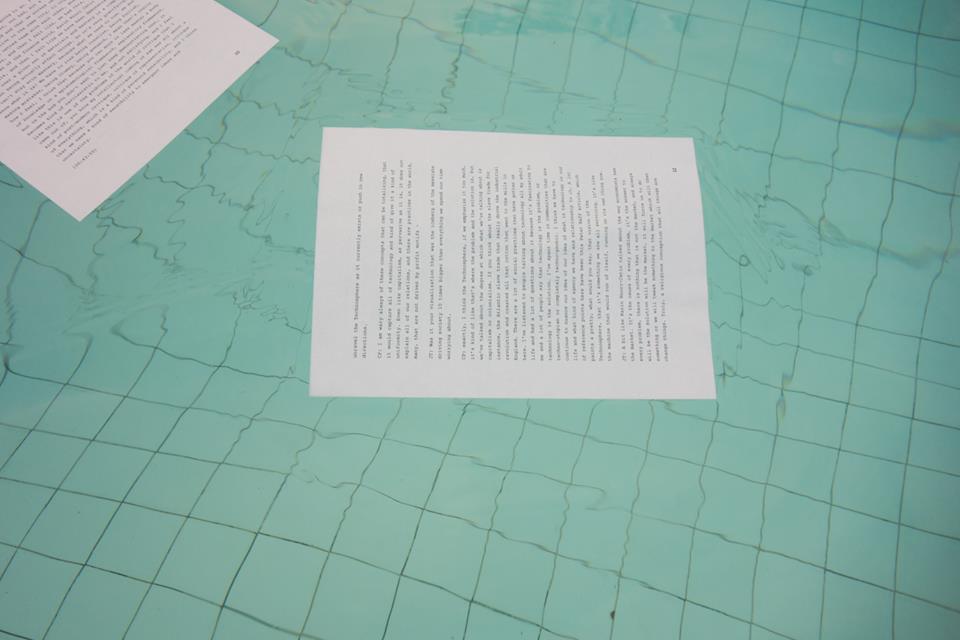 During my studies, I started setting up alternative sites for collaboration and exhibition. After the first attempt crashed, I started to wonder what post-digital and late-stage-capitalist circumstances require new structures and platforms for collaboration between dividual artists.
Multiple projects were launched: The Palais des Beaux Arts (2014) occupies a forgotten building in the city of Vienna of the same name with a wireless network. Digital artists and writers are commissioned to create site specific pieces that visitors can only access locally using a smartphone. The vernissage is on the trottoir.
The Bregenz Biennale (2012) is an intervention into the provincial cultural tourism landscape of my hometown Bregenz. There we developed a festival that subverts the local culture industry with radical ephemerality and openness.
Continent (2011) was founded to develop an alternative model to publishing where practices of all kinds are edited as research material and the public is not assumed but developed as a community.
Supergood is a project (2015) that develops specific formats in the ambiguous space between product and performance, and exists as a erkenntnis-oriented superfood bar, a consulting firm and recently a chat app.
Lastly, I established the research project Institutions as a Way of Life that looks at how artistic practices of instituting could be integrated in academic and para-academic sites of art pedagogy. All of these projects are based on establishing social bonds, mutually sustainable economical and ecological models, structures of self-governance and magic circles for playful ways of working together. They are aimed at making working in the arts less solitary but more solidary experience.