Individual
Aurore Stalin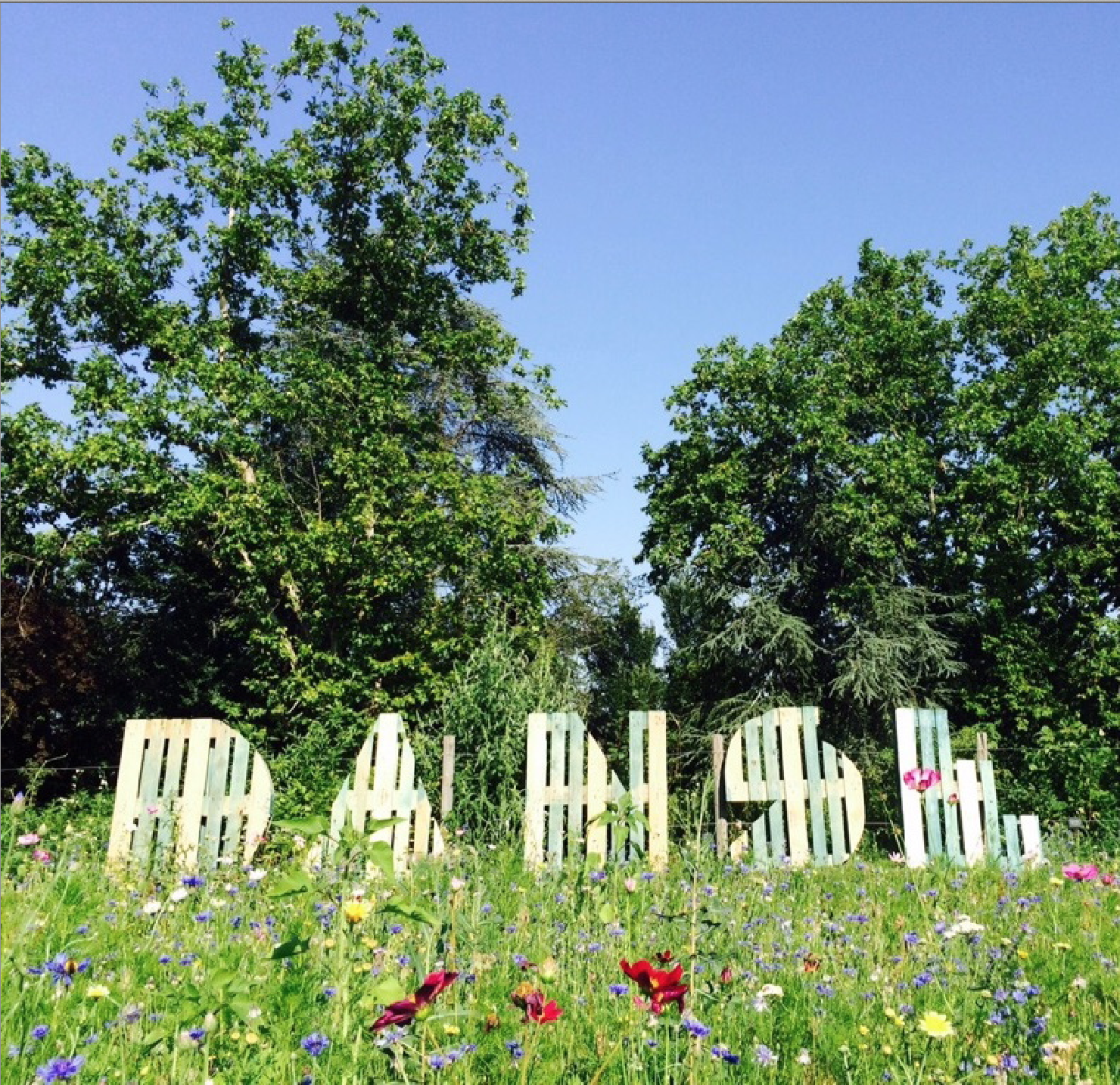 Aged of 31, I'm a cultural worker since few years as production manager for contemporary dance company. My educational background goes from licence degree in History at Nanterre University to master Degree in cultural project in public spaces in Paris 1 Pantheon Sorbonne University. Right after graduate, I worked for Arcadi - Cultural Agency for Paris Area – as assistant of the dance department where I was an intern previously for resources department.
As I want to be more efficient in administration and production for performing arts, I join the professional training administrator for performing arts at CFPTS with a work-study contract for choreographer Fabrice Lambert - L'Expérience Harmaat in Paris.
Since 2017, I work for the production office Bora Bora Productions in Nantes. Besides this academic background I have been involved several years as volunteer with Plastique Danse Flore Festival and others cultural events.
Curious by nature, I built my aesthetic references by regularly attending theaters and dance festivals while following the news of cultural policies through specialized media and meetings and conferences. Concerned for several years by the ecological stakes, I actually run a project called SLOW DANSE in order to integrate the ecological transition in the performing arts sector while following the class of responsible for sustainable development in Nantes University, 3 days per month.