Individual
Antónia Marques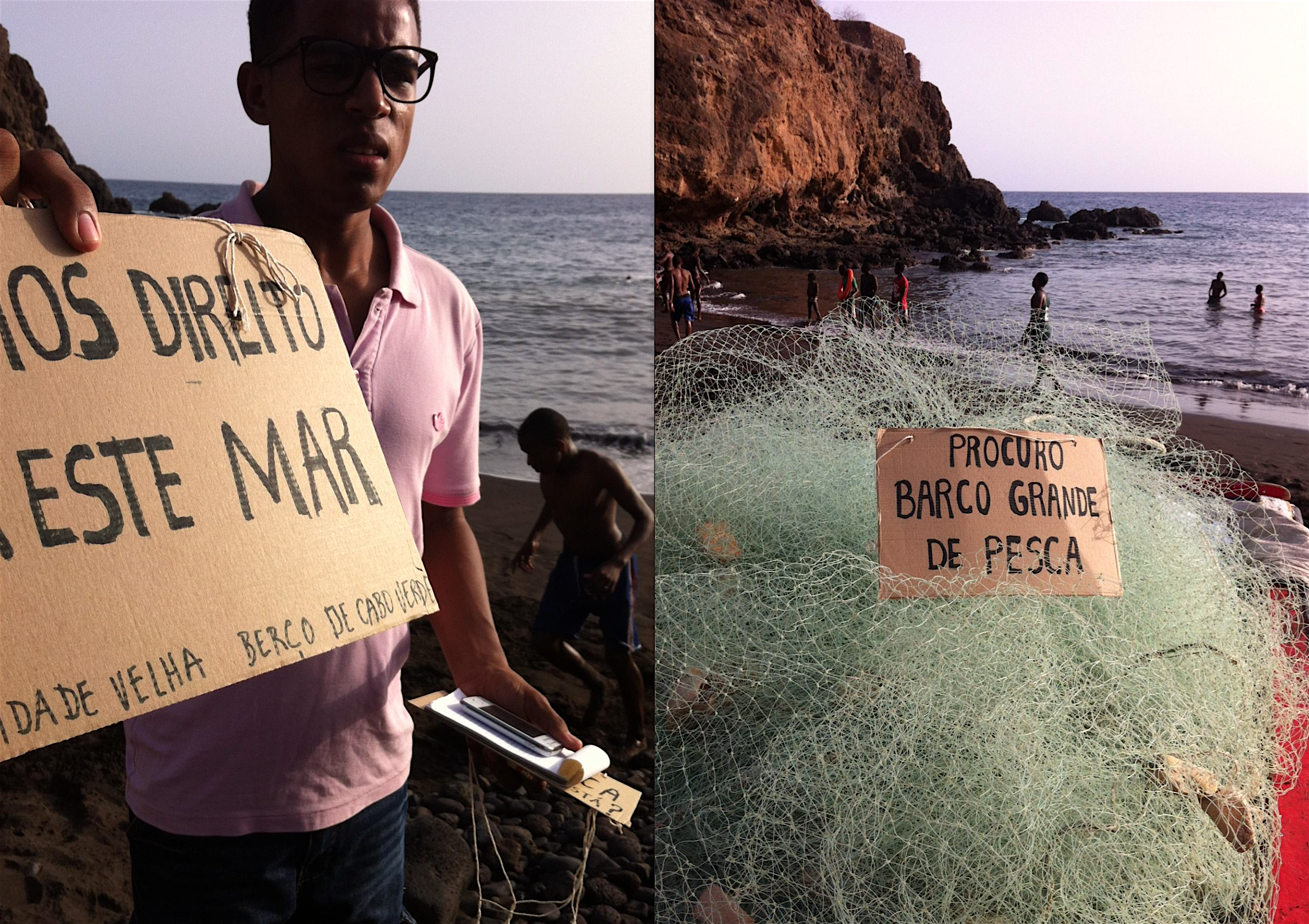 Visual Artist and Educator was born in Oporto in 1974, Portugal. Bachelor of Arts and Master of Arts and Design for Public Space, FBAUP. Since always engrossed in an intense and diversified civic participation, it reflects in its artistic practice on the group dynamics that are organized in support of the defense of common causes. It seeks to understand and activate, through language and visual expression, the civic awareness of others, with which one finds in different contexts. In the activity of educator, who plays for 19 years, finds a fertile territory of artistic, civic and social intervention. His artistic activity expresses the anxieties triggered by a continuous desire to read, understand and interpret the aspects that shape the present time, expressing the vital need to mark the presence, encouraging intense involvements with spaces and with people.
In 2015 he carried out several activities in Cape Verde, namely the participation in the Days for Inclusion, at the Jean Piaget University, with the Communication "Education for Art - a proposal for Inclusion". Conceived a methodological program dedicated to the collaborative mapping, applied in field activities in the City of Praia. Lecturer at the III International Meeting of Reflection and Research with the communication "The collective mapping in the creation of alternative procedures of approach and representation of the territory". Also in 2015, he participated in the "Over a flight of steps" Exhibition, in the Faculty of Fine Arts of Porto, with the project activity developed in the scope of the research dedicated to the theme "In Transit, for the creation of Indisciplined places".
His artistic activity is multiplying in several registers and supports, in passing, in close harmony with the people and places with whom and where is crossed. In 2018 he presented, as part of a Masterclass - Pé na Txom, his latest creative projects at the Palace of Culture Ildo Lobo, in the City of Praia [Cape Verde].