Individual
Anna Kazakova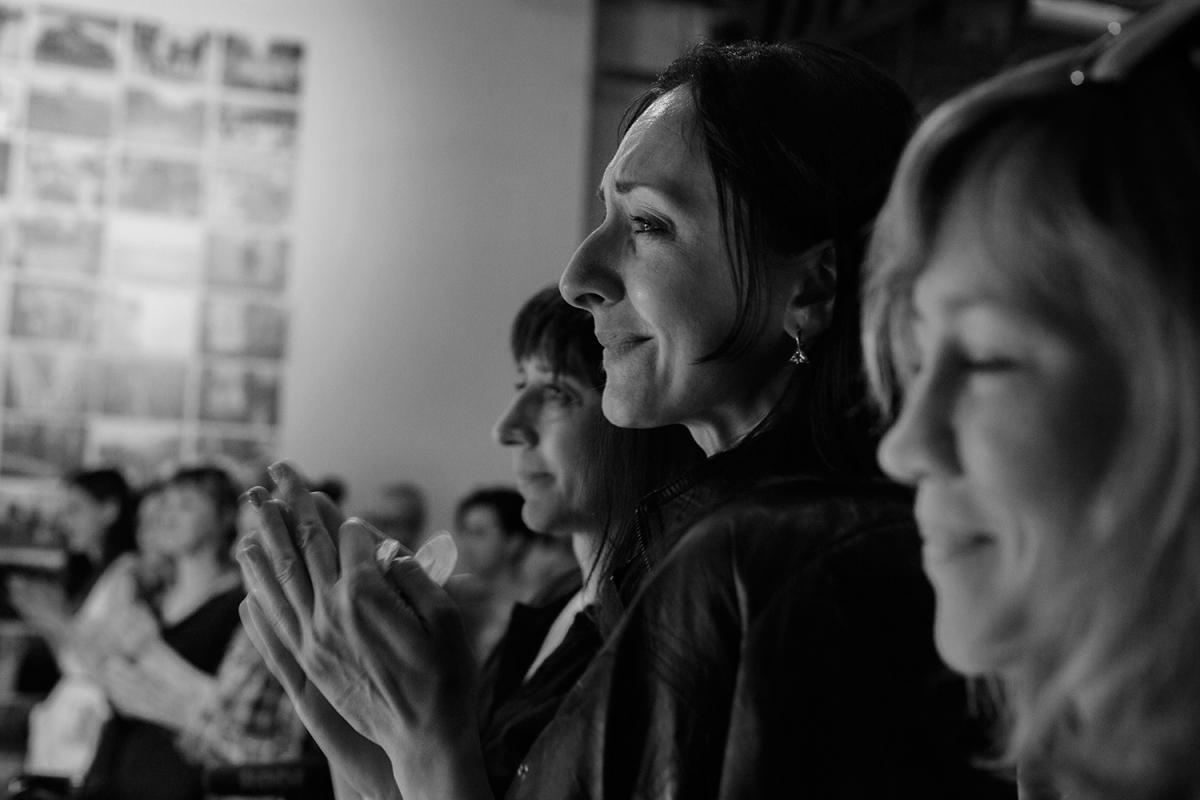 I work as producer at the Social Theatre Lab (Minsk). The Lab aims to illuminate socially significant, traumatic, and underreported issues of the Belarusian society through the practices of social and documentary theater. After the performances and stage readings, we hold discussions with the audience, since creating a safe space for dialogue and speaking through the traumatic experiences is an important component of the Lab activities. We also strive to demonstrate that theater can be an instrument that can generate discussions on relevant topics, thereby contributing to the changes in society.
In 2018, I was a project manager at "Music Overcomes Walls" project in Ukraine, Severodonetsk. Close to the war region, the multinational team together with local colleagues and activists staged a Mozart's "Don Giovanni" (the first opera ever staged or shown in the city). This cross-cultural project intended to break down mental and other barriers that are quite strong in the region: we integrated the project as much as possible into the local community and involved as many people as possible to forge new relationships, share life experiences and discuss different life views. Within the overall project, we organized events to bring locals and guests together. Our plan for 2019 is to bring the project also to Kyiv, Lviv and Brest (Belarus).
My previous experience includes i.a. working as project manager for international theatre and film festivals, being managing editor of an online magazine about culture. I graduated from Minsk States Linguistics University (department of cross-cultural communications) and European College of Liberal Arts in Belarus where I also work now as PR manager.