Individual
Anka Herbut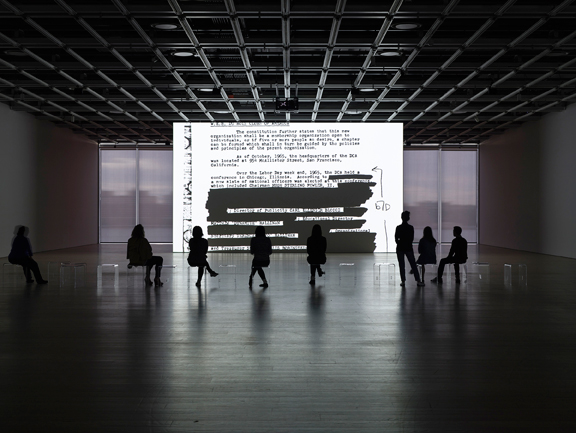 I'm a dance and theatre dramaturg, a writer and a curator. A perpetual freelancer. I'm working on the border of an artistic practice and theoretical reflection. The main area of my research is dance dramaturgy, language performatics and relations between art and politics. In particular, I'm interested in the activities at the crossroads of artistic fields and in flexible, non-hierarchical modes of collaboration.
I've been collaborating with young generation of Polish choreographers, directors and groups: among others Agnieszka Kryst, Paweł Sakowicz, Iza Szostak, Marta Ziółek, Agata Siniarska, Ula Sickle, Ramona Nagabczyńska, Maria Stokłosa, Łukasz Twarkowski and Radek Rychcik, Identity Problem Group and Teraz Poliż group.
From 2011 till 2018 I was a member of the Identity Problem Group artistic collective based in Wroclaw. In 2013 I cofounded an IP Group Foundation. Left both the group and the foundation when the theoretical assumptions of the group didn't meet its practices any longer. That moment turned to be a hard candy to me. Still thinking a lot about topics related to community and individuailsm. Currently trying to establish an independent all-female group in Warsaw, which would search for a non-hierarchical ways of functioning, would work in the fields of empowerment, feminism and exclusions and would engage both in artistic and social actions.